In order to be able to provide the safest possible congregate housing experience, SF State Housing requires ALL potential residents to be vaccinated for COVID-19 in order to be eligible for on-campus housing. Therefore, any student who has received an SF State Housing reservation must upload proof of COVID-19 vaccination (either one or both doses) and booster (if eligible) when completing the Move-in Confirmation form unless the University has granted Licensee an exemption for medical or religious reasons. 
Yes, residents need to be fully vaccinated at the time of move-in. Residents understands and agrees that COVID-19 immunization is required by the University as a condition of occupancy, prior to occupying the licensed premises, unless the University has granted Licensee an exemption for medical or religious reasons. 
Any COVID-19 vaccine approved by the World Health Organization are accepted.
At this time, vaccines are not available on campus. 
Depending on the conditions of the pandemic, students living in on-campus housing may be required to participate in COVID-19 testing. Upon acceptance of the housing License Agreement, residents have agreed to comply with any COVID-19 testing protocols that may be required by the University.
SF State no longer requires face coverings to be worn on campus, however the university strongly recommends that you wear a face covering while indoors in public spaces.
In alignment with state and local health and CAL/OSHA guidance, physical distancing requirements have been lifted.
Residents are expected to be engaged daily with the University's health declaration process and must demonstrate a health "green badge" to gain access to university facilities outside of their own residence apartment building. You can click the button below to access the health screening or access it through the SF State Mobile App available for download at the App Store or on Google Play. 
At the time of the license, the resident acknowledged that requesting a bed within a double or triple occupancy space will result in roommates and/or apartment-mates unless otherwise prohibited by the local public health authority.
View the Community Living Guide for information about guests and visitors.
View the 'COVID-19 Information' page for details. 
If you violate COVID-19 policies from the License Agreement you will be sent through the Residential Life Conduct Process. View the Community Living Guide for information about the Residential Life Conduct Process.
View the Move-in Guide for information move-in COVID-19 requirements. 
The following supplies should be accessible to the resident at all times:
Hand sanitizer (at least 70% alcohol base)
Sanitizing wipes/sprays
Hand Soap
Appropriate face coverings, as defined by state and local health authorities, and the University
A thermometer
Cleaning supplies, such as gloves, bleach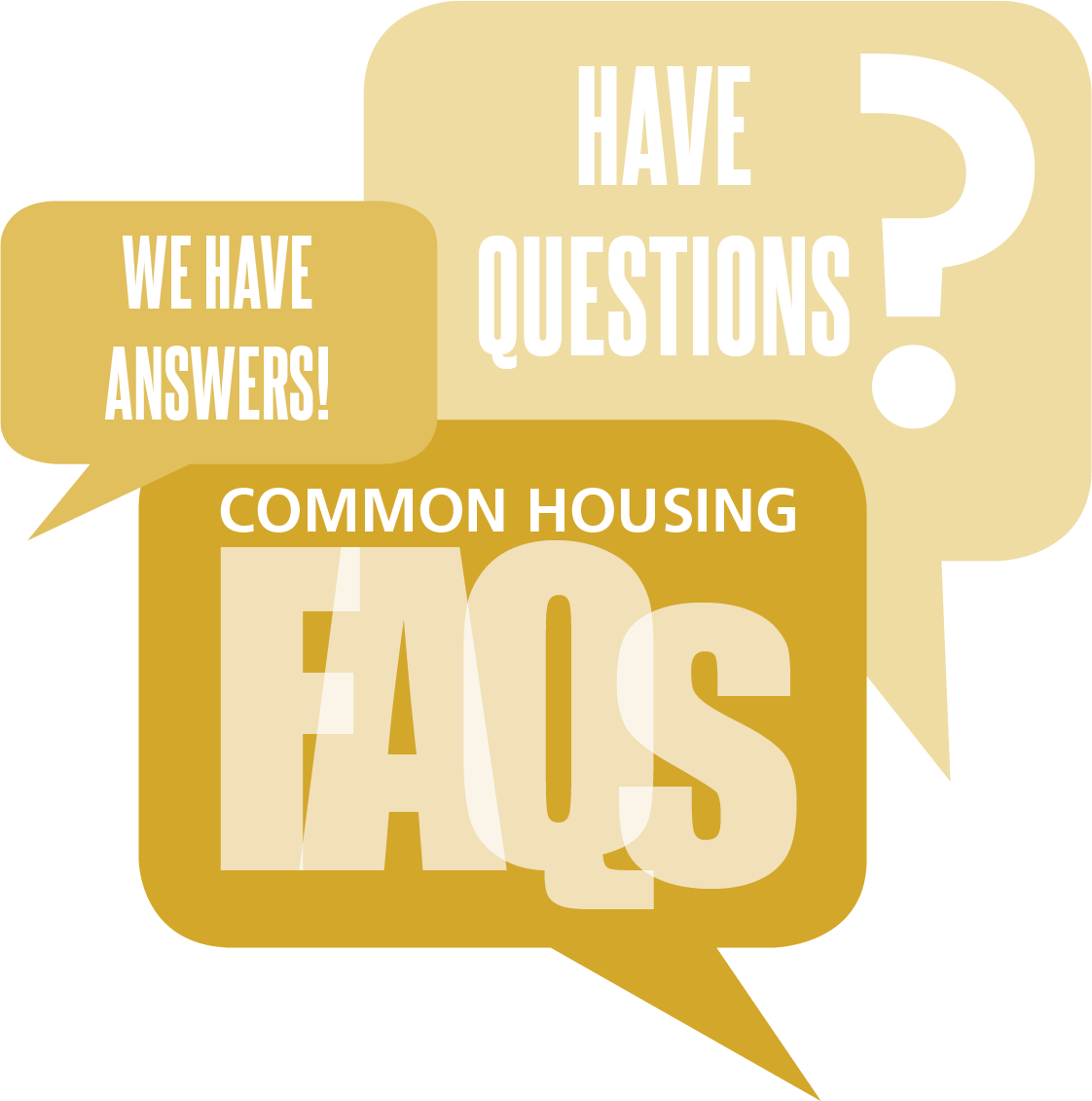 Still Have Questions?