Welcome to University Housing at SF State!
We are delighted that you are considering the San Francisco State Residential Community as your home while attending at the University. Our highest priority is to provide a safe and supportive living environment that fosters personal development and promotes academic success. 
There's Just so Many Reasons to Live on Campus
The many benefits of living on campus will help you make a smooth transition to college life and provide you with a greater overall satisfaction with your college experience.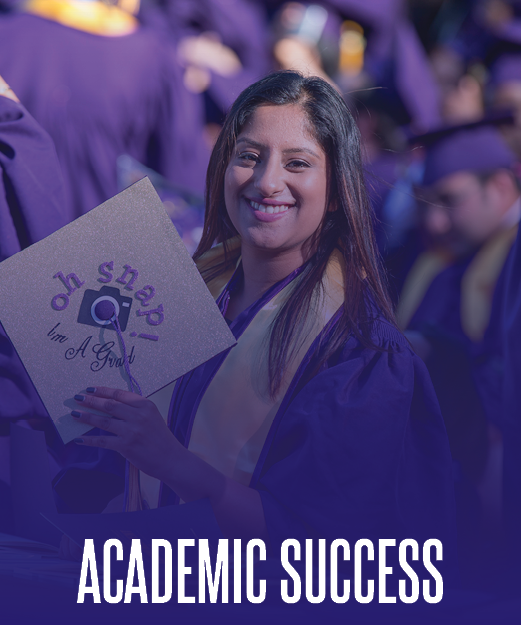 Living on campus provides a supportive environment and access to resources that will enhance your overall success as you pursue your academic interests. In fact, studies show that:
On average, freshmen who live on campus have a higher GPA and greater success in college than those who live off campus.
Students that live on campus are able to take more units each semester and have a higher 4-year graduation rate.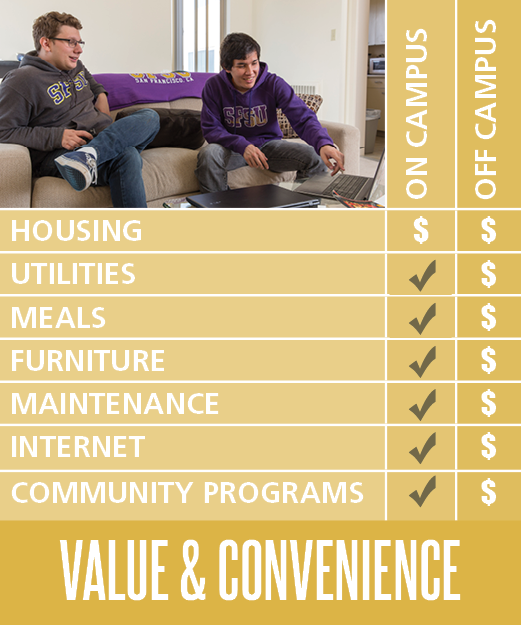 When you live on campus, you won't have extra expenses like utilities, meals, or furniture and you'll have access to services and resources that you may not have with off-campus housing.
Plus with classes, the library, bookstore, and other campus resources only steps away, you'll not only save on transportation expenses, but you'll spend less time in a car or on public transportation and have more time for classes, studying, socializing or relaxing.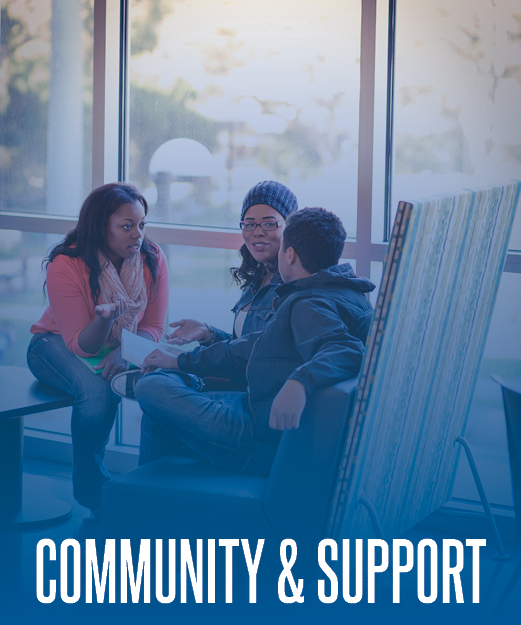 Our residential communities have a network of support staff focused on assisting residents so that they are successful both in and out of the classroom.
Each residential community has a support desk and inhouse student leaders committed to connecting you to resources and opportunities that will help you make the most of your on-campus experience. You won't have access to these resources and services if you live off campus.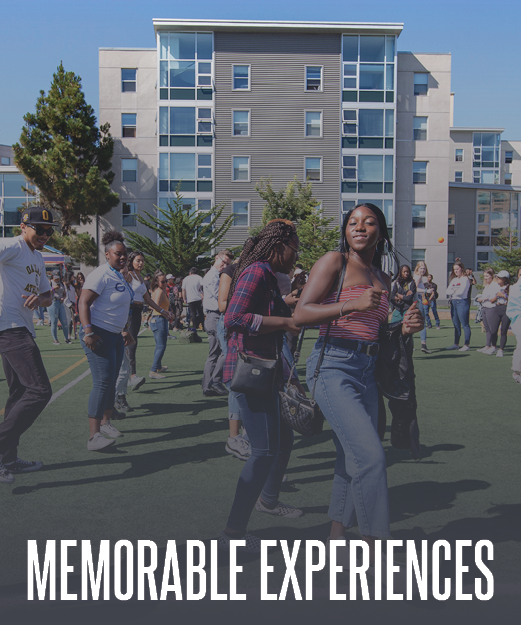 There are hundreds of ways to get involved at SF State, but living on campus provides you with even more opportunities to engage in campus life.
Each residential community provides residents with access to organizations, events. These opportunities allow you to enjoy new experiences, explore various interests, and connect you with others so you can build lasting friendships and maintain a sense of belonging.
Residential Life Staff Available
Announcements
Important Dates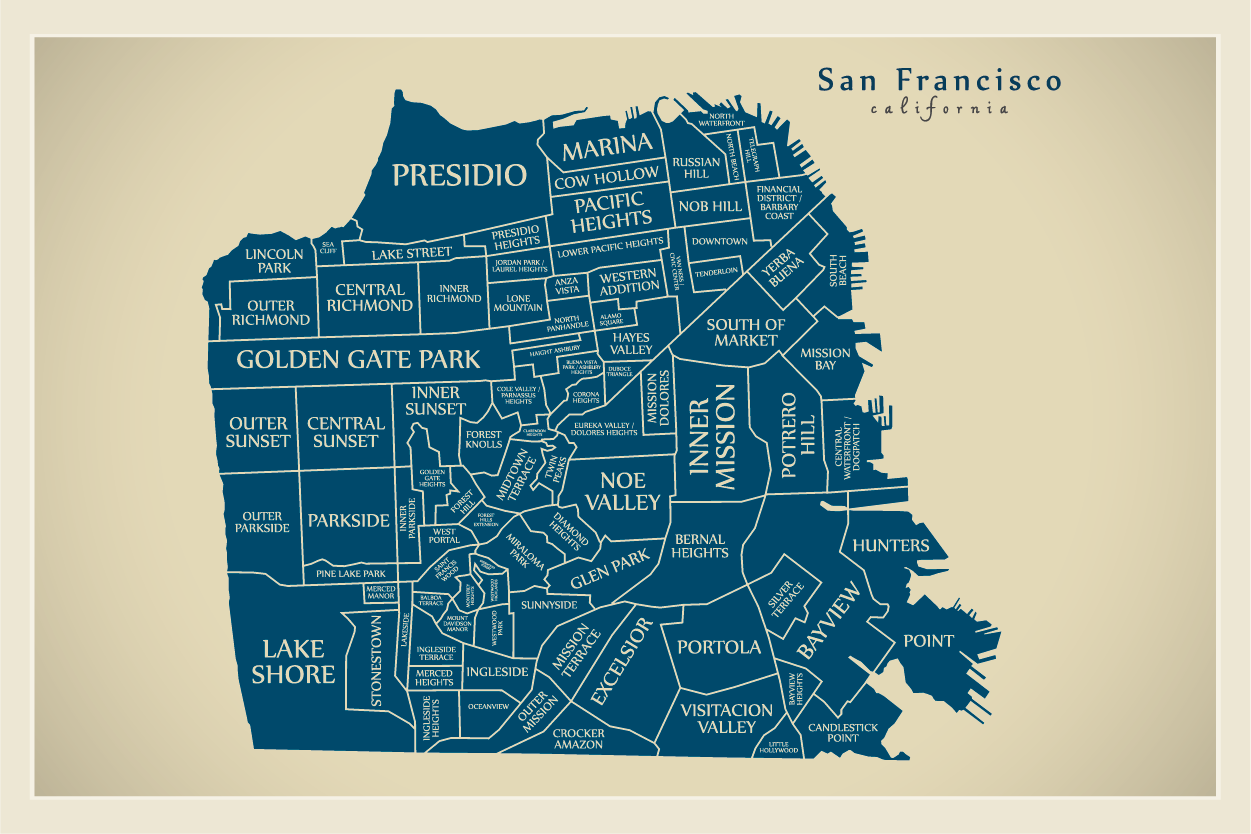 Looking to Live Off Campus?
Although we believe that students will enhance their college experience by living on campus, some students prefer to find a home in one of the neighborhoods surrounding campus. To assist in this search, we've compiled a few resources for off-campus accommodations, roommate listings, and local apartment complexes.