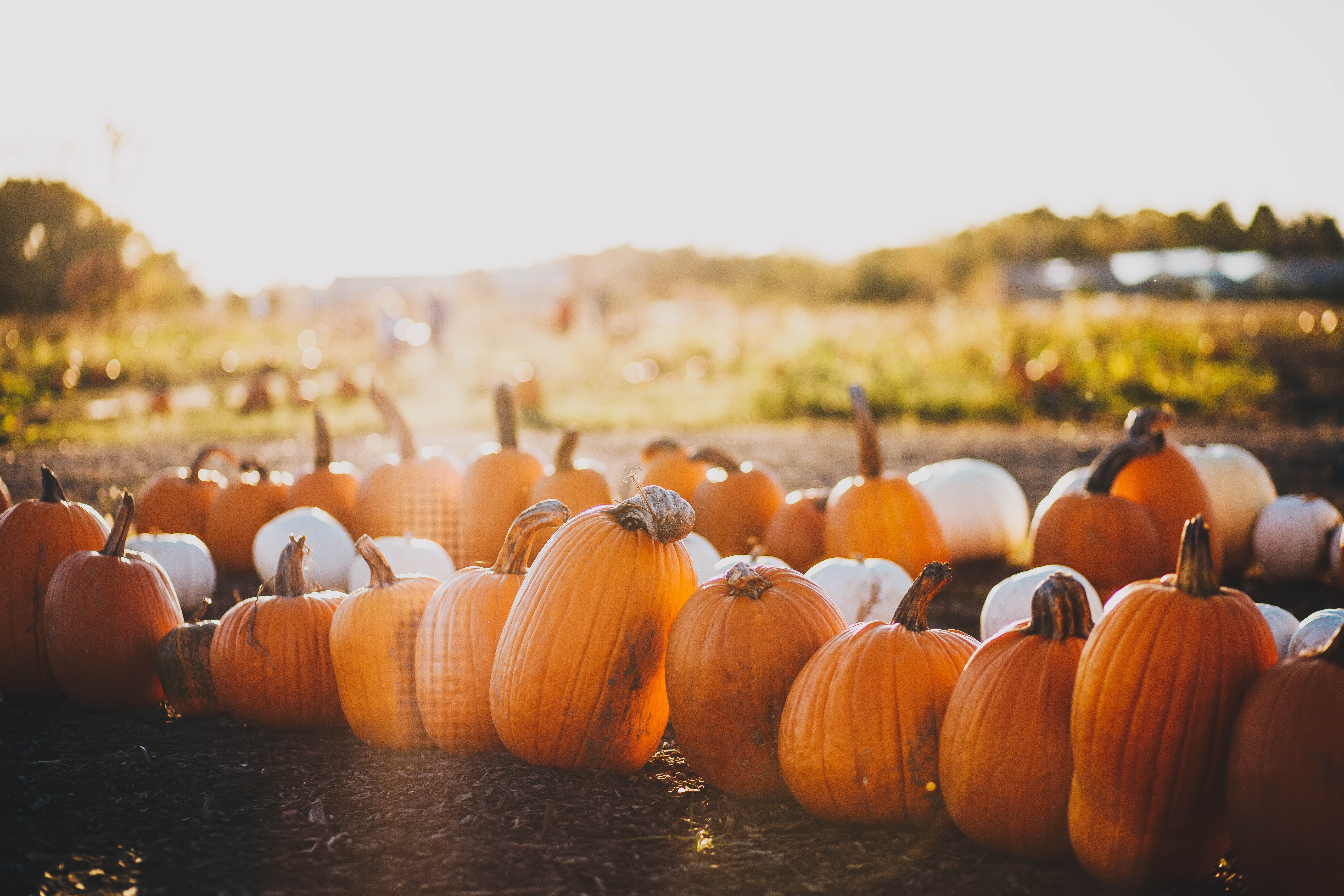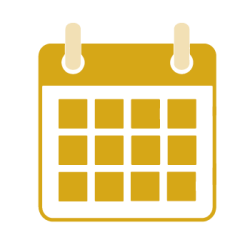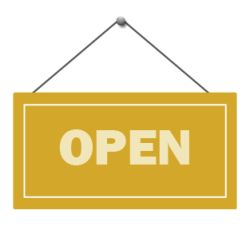 All Communities
Limited front desk coverage - only the desks at MSQ, TCS and UPN will be open.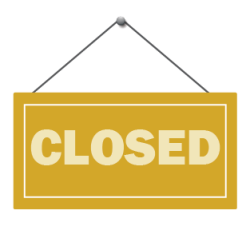 Residential Dining Facilities
Closes after dinner on November 18th. Re-opens on November 28th.
Student Housing Office
November 24th & 25th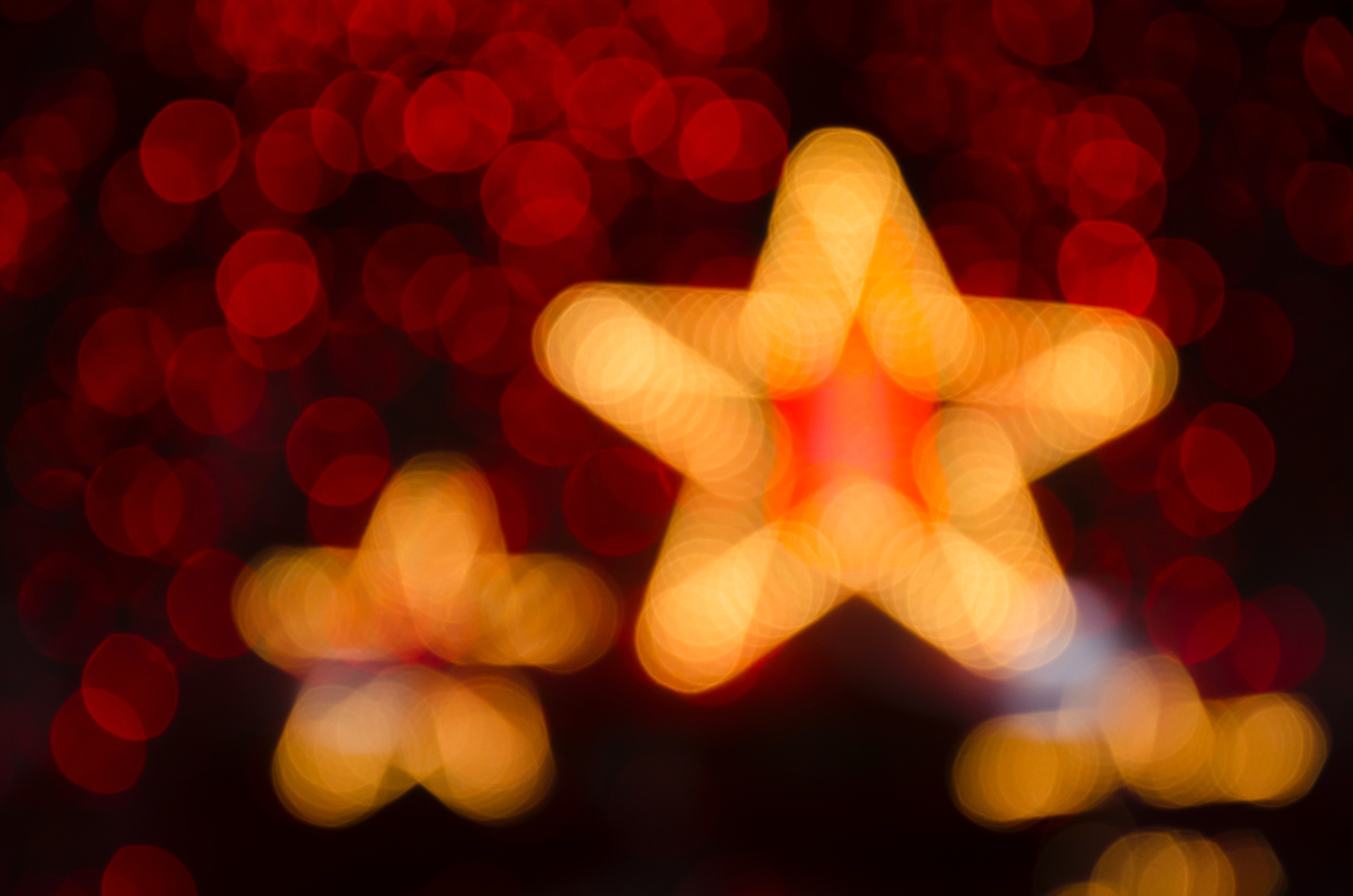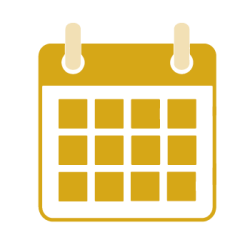 December 17th - January 20th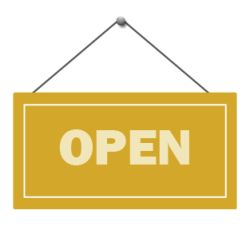 MSQ, TCS, UPN, UPS and VCS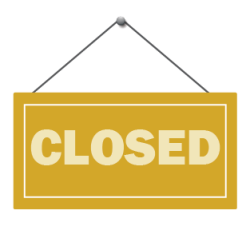 MPH, MWH and TJS
Residents of these communities will need to vacate their unit by noon on December 17th and may return January 21st after 10 a.m.
Residential Dining Facilities
Closes after dinner December 16th. Re-opens at dinner on January 21st.
Student Housing Office
December 26th - January 2nd.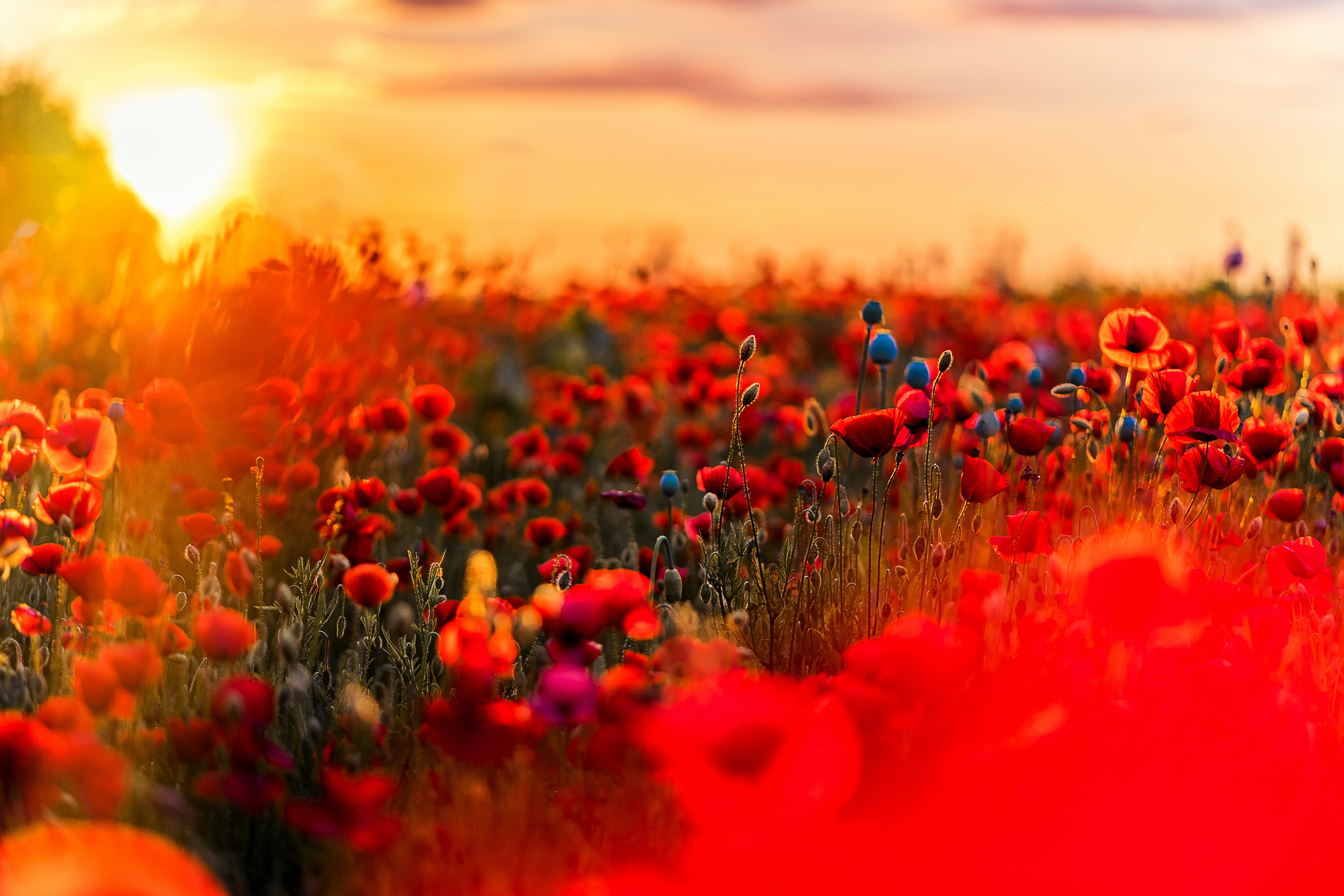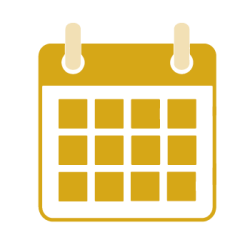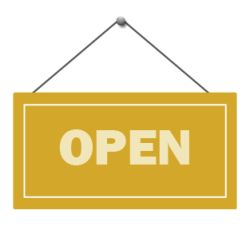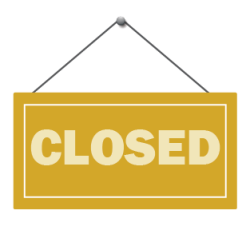 Residential Dining Facilities
Closes after dinner on March 17th. Re-opens on March 27th.
Community Desk Hours During Spring Break
MPH/MWH | 8AM –8PM  
MSQ/UPS | 8AM- Midnight 
VCS | 12PM-Midnight 
TCS | 24 hours 
UPN | 24 hours  
Important Reminders for All Residents...
If you are leaving campus for any during break, you:
Do not need to bring all of your belonging when you leave. If you are a resident of MPH, MWH or TJS who is required to leave during Winter Break, however, should be sure to bring all the items you'll need while away as you will not be permitted to return to your unit to retrieve any forgotten items.
Should prepare unit for your absence by:

Removing any perishable food from your room
Disposing of all trash and recycling
Turning off all lights and heater
Closing all windows and doors
Turning off all electrical devices and unplug unnecessary appliances

Should be sure to check your SF State email prior to your return for any updates or requirements.
Be prepared to receive another receive another roommate.
Units with vacant spaces are subject to be assigned a new student resident at any time during the fall or spring semester. To prepare for incoming residents, all current residents need to:
Return all furniture that belongs in the vacant space. If you moved any furniture out of a vacant space, please return the furniture and restore the space to its original configuration.
Remove your personal belongings from the vacant space. If you are storing any of your personal belongs in a vacant space, please remove them at this time.
To prepare for incoming residents, Facilities and Residential Life may enter some units to inspect the vacant bedspaces. You will be notified if/when an inspection will be scheduled.  
IMPORTANT INFO RE: VACANT BEDSPACE INSPECTIONS
Residents will be assessed a $500.00 cleaning fee plus the room installment fee for each vacant bedspace in your room that is found to be:
Dirty
Used to store personal items
Missing any furniture or has the furniture reconfigured from the original set up at move-in
Please Note:
If it is not clear which resident within your unit is using the vacant bedspace or the furniture belonging to that bedspace, the above charges will be evenly split and assessed between all residents in the unit.
The cleaning fee and semester room charges will create a registration hold on your account.
Things To Do Before Moving Out:
Submit an Intent to Vacate (ITV) Form. Residents moving out at the end of the fall semester should submit an ITV via the Student Housing Portal as soon as possible to avoid additional fees. ITVs must be submitted by November 15th and need to be approved by the Student Housing Office.
Review the Move-out Guide for move-out steps and requirements.