University Housing is committed to providing a safe and healthy housing community for our residents. Following the U.S. Centers for Disease Control and Prevention (CDC) as well as State and County guidelines, we have implemented various practices and protocols in effort to protect the well-being of the residential community. The information on this page along with University Housing's COVID-19 policies and guidelines are subject to change depending on the current conditions and any new recommendations from the State, County, or CDC.
Help Keep the Housing Community Safe & Healthy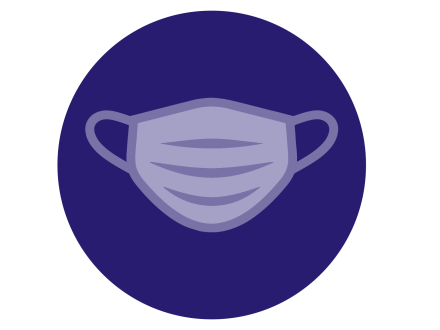 WEAR A FACE COVERING
A face covering is strongly recommended when inside public spaces.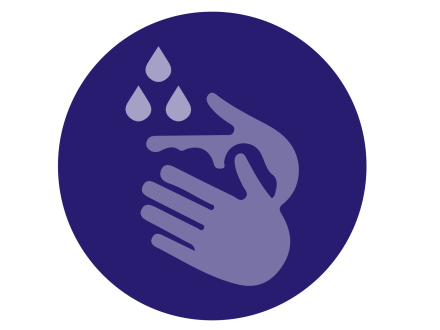 WASH YOUR HANDS
Wash your hands frequently and after touching common surfaces.
FOLLOW CAMPUS PROTOCOLS
Follow the campus and student housing health and safety protocols.
Housing COVID-19 Protocols & Guidelines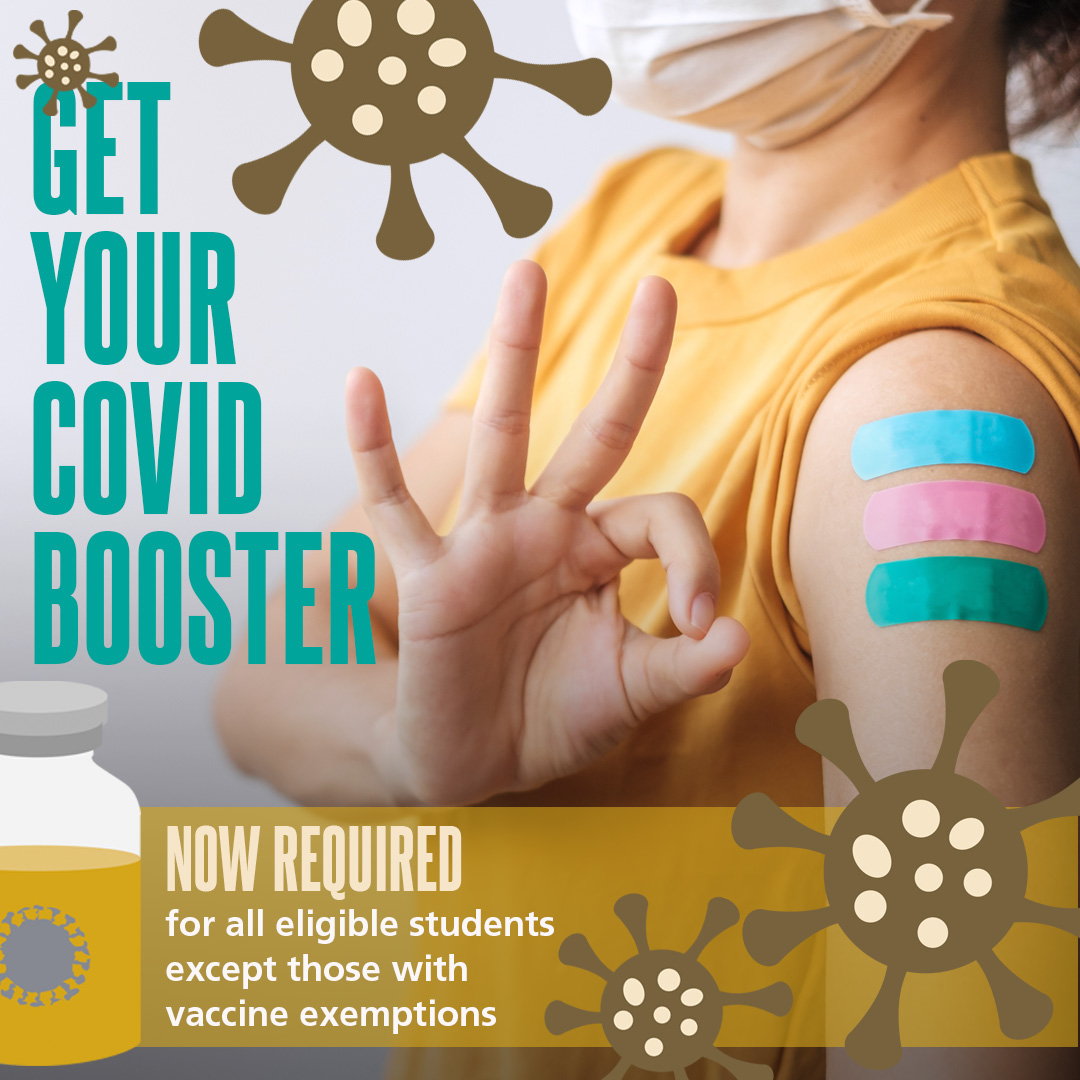 To provide the safest possible congregate housing experience, SF State Housing requires that ALL potential residents are fully vaccinated (including booster) prior to moving on campus.
Any student who receives a Housing reservation will be required to upload proof of a COVID-19 vaccination and booster or request a medical or religious exemption prior to move-in. Failure to provide this requirement will result in the administrative cancellation of your housing reservation.
THINGS TO KNOW:
You will need to AAO prior to uploading your proof of COVID-19 vaccination or requesting exemption.
Once your proof of vaccination is received or your exemption request is approved, you will be eligible to receive your move-in time and date.
International Students: If you cannot get vaccinated in your home country prior to arriving to the United States, please contact the Student Housing Office at housing@sfsu.edu for further instructions. 
As a continued effort to keep our residential communities as safe as possible and prevent the potential spread of COVID-19, residents with COVID-19 vaccination exemptions are encouraged to take a COVID-19 test on a weekly basis.
Test kits will be available free-of-charge at the Student Health Center.
SF State no longer requires face coverings to be worn on campus, however the university strongly recommends that you wear a face covering while indoors in public spaces.
PLEASE NOTE:
Many members of the campus community will continue to wear masks indoors, and their choice to continue masking must be respected. No one should ever be asked or pressured to remove their mask for any reason.
The following areas will continue to require indoor masking: the Student Health Center, the Athletics Training room, Physical Therapy Labs, and Nursing Labs.
What To Do If You Have COVID-19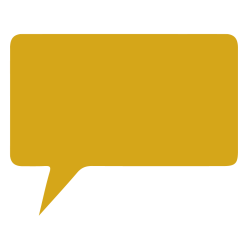 NOTIFY THE CAMPUS
Complete the COVID-19 exposure form or email covid19@sfsu.edu to alert the campus of your positive test result.
ISOLATE IN YOUR ROOM OR APARTMENT
If you test positive for COVID-19, you are required to stay in isolation for at least five (5) days. After the fifth day of isolation, you can take an at-home antigen test. If the test is negative, you may end your isolation. If the test is positive, however, you will need to remain in isolation for another 5 days (10 days total).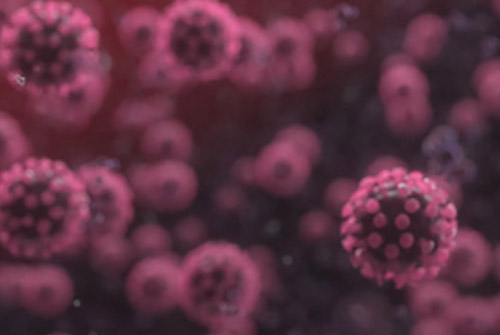 COVID-19 SYMPTOMS
(Range from Mild to Severe)
Fever - Common
Headache - Sometimes
General Aches & Pains - Sometimes
Fatigue & Weakness - Sometimes
Extreme Exhaustion - Sometimes
Stuffy Nose - Rare
Sneezing - Rare
Sore Throat - Sometimes
Cough - Common
Shortness of Breath - Sometimes