AT YOUR SERVICE
SF State Dining Services is dedicated to providing a community experience centered on culinary expertise along with a shared sense of environmental and social responsibility. All food and dining services are provided by Sodexo. 
ABOUT SODEXO
Sodexo purchases locally whenever possible for the freshest ingredients and source 100% sustainable seafood, eggs from cage-free chickens, and coffee. Learn more about Sodexo's commitment to sustainability.
Sodexo team members go through an award-winning training twice a year to ensure that the experiences that students have go above and beyond.
Locations & Hours

City Eats is the main dining commons for the residential community. Here you can enjoy all-you-care-to-eat dine-in options made with fresh and sustainable ingredients or get a meal to go.

The Bricks offers items such as Starbucks beverages, snacks or meals to-go.
Your SF State Student ID is required to access our residential dining facilities.
Bring Your Appetite
Our residential dining locations provide well-balanced menu choices from a variety of cuisine platforms along with nutritional information and tips to help you make choices that fit your needs or special dietary requirements. Each food station provides vegan and vegetarian options.

MEAL PLANS
A meal plan is convenient, saves you time, and gives you the flexibility to choose from different dining platforms. You have a lot on your plate while you attend the university, so leave the shopping, cooking and dishes to us!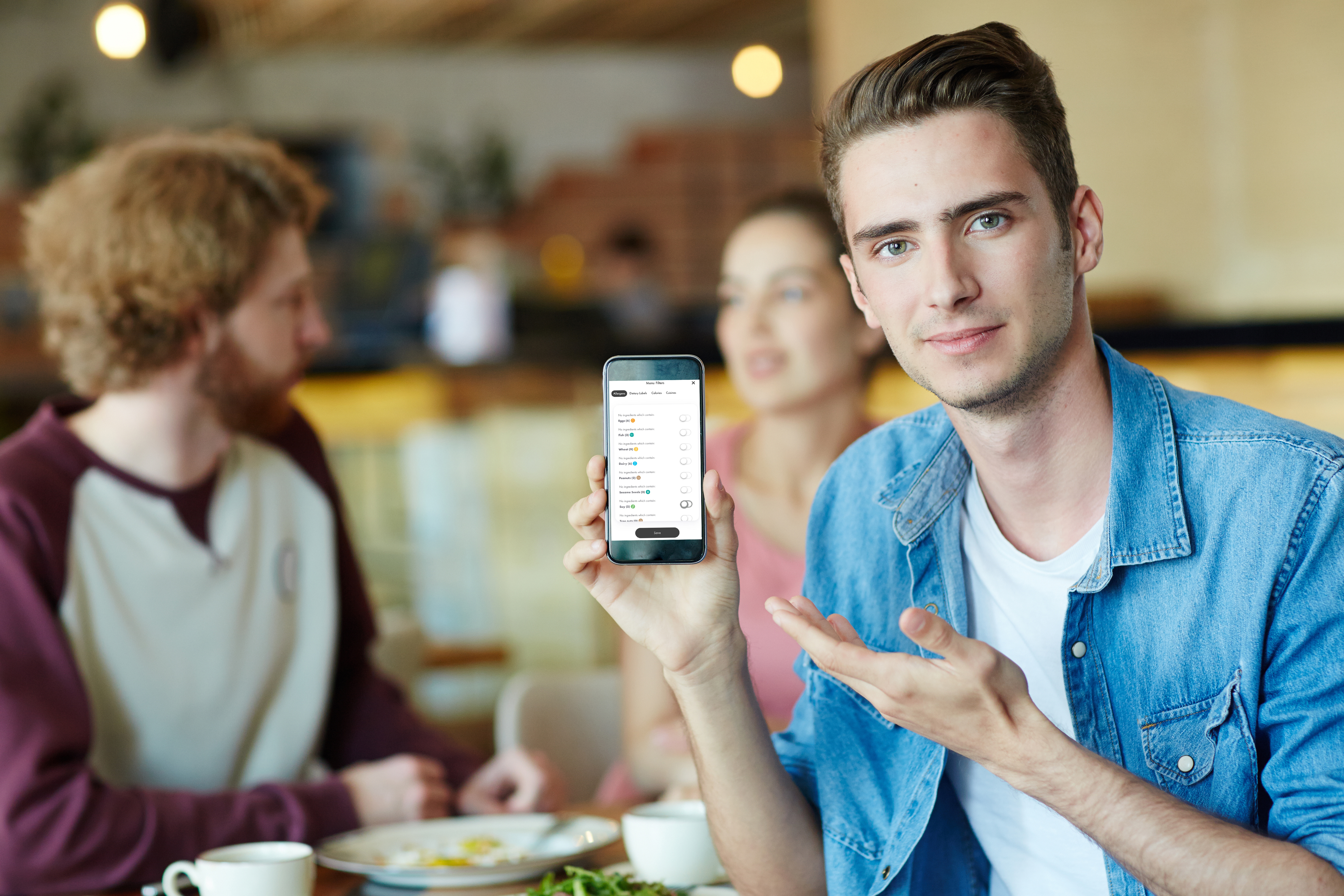 STAY CONNECTED
Learn what's on the menu each day, find nutrition information about your meal, and more with the Everyday App. Available for download at: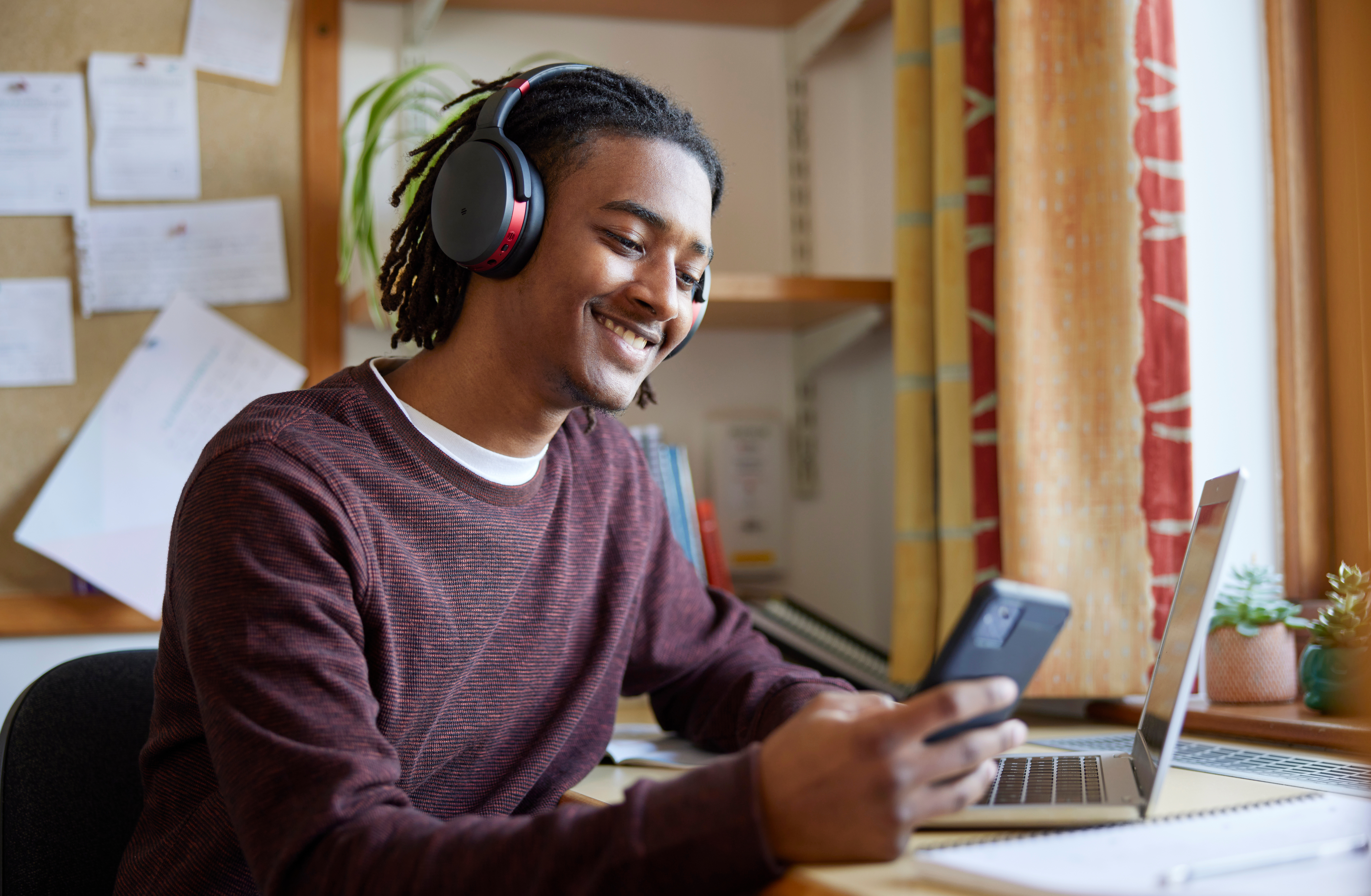 ORDER ONLINE
Use the Transact Mobile Ordering App for the easiest way to order, pay for, and pick up your favorite meals and drinks on-the-go!  Available for download at the App Store or on Google Play.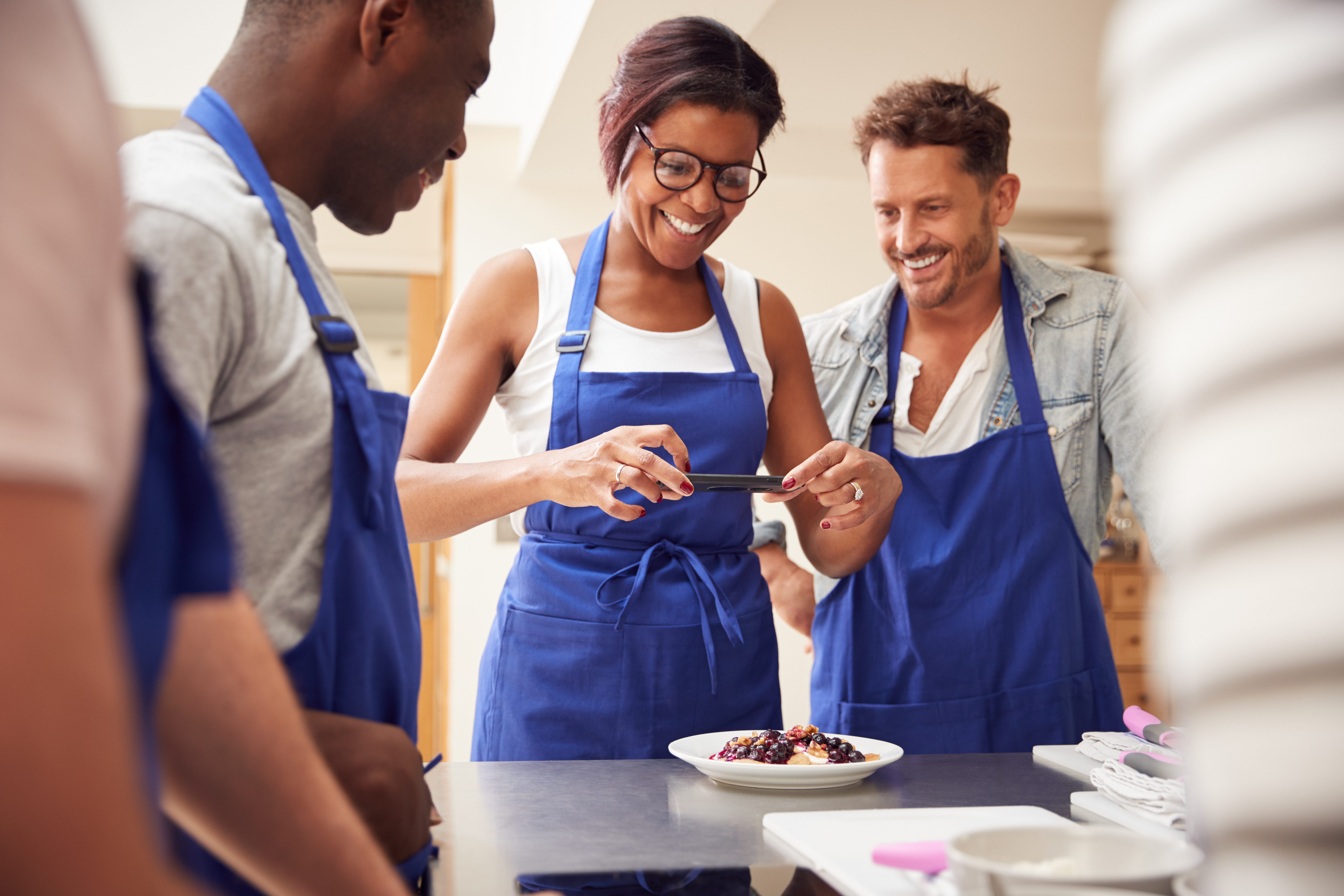 GET INVOLVED
Join us for weekly and monthly special events and promotions, like cooking classes, restaurant style dining nights, and classic holiday feasts.