As a benefit of living on campus, residents will have $100,000 in liability insurance provided for them through SF State and GradGuard. This liability coverage is included in your housing fees and protects you financially in the event you cause unintentional damage to your room or apartment due to fire, smoke, explosion, or the discharge of a sprinkler head.
The University will not be financially responsible for replacement of any personal items or for a resident's liability unless as direct and proximate result of the University's negligence.
Personal Property Insurance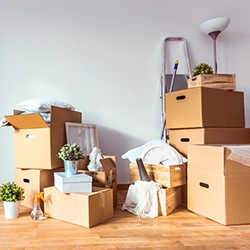 Your Possessions
The University is not responsible for possessions lost or stolen from your room, apartment, or from any other area of the residential community.
Keep your keys with you at all times and lock your door and windows when you leave your room/apartment.
Do not store your belongings outside your room or window. Items placed outside your room will be discarded without prior notification. 
View the Community Living Standards Guide to learn about your responsibility regarding your belongings.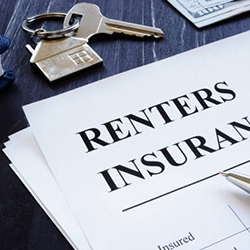 Renters Insurance through a Third-Party Vendor
In an effort to provide residents with a quality personal property insurance option, SF State has partnered with GradGuard. If you choose to obtain coverage for your personal property on an optional basis, GradGuard can provide protection from fire, water damage, theft and other causes of loss. You can purchase additional renters insurance with GradGuard directly on the Student Housing Portal.
PLEASE NOTE: Personal property insurance can be obtained by directly through any third-party vendor.