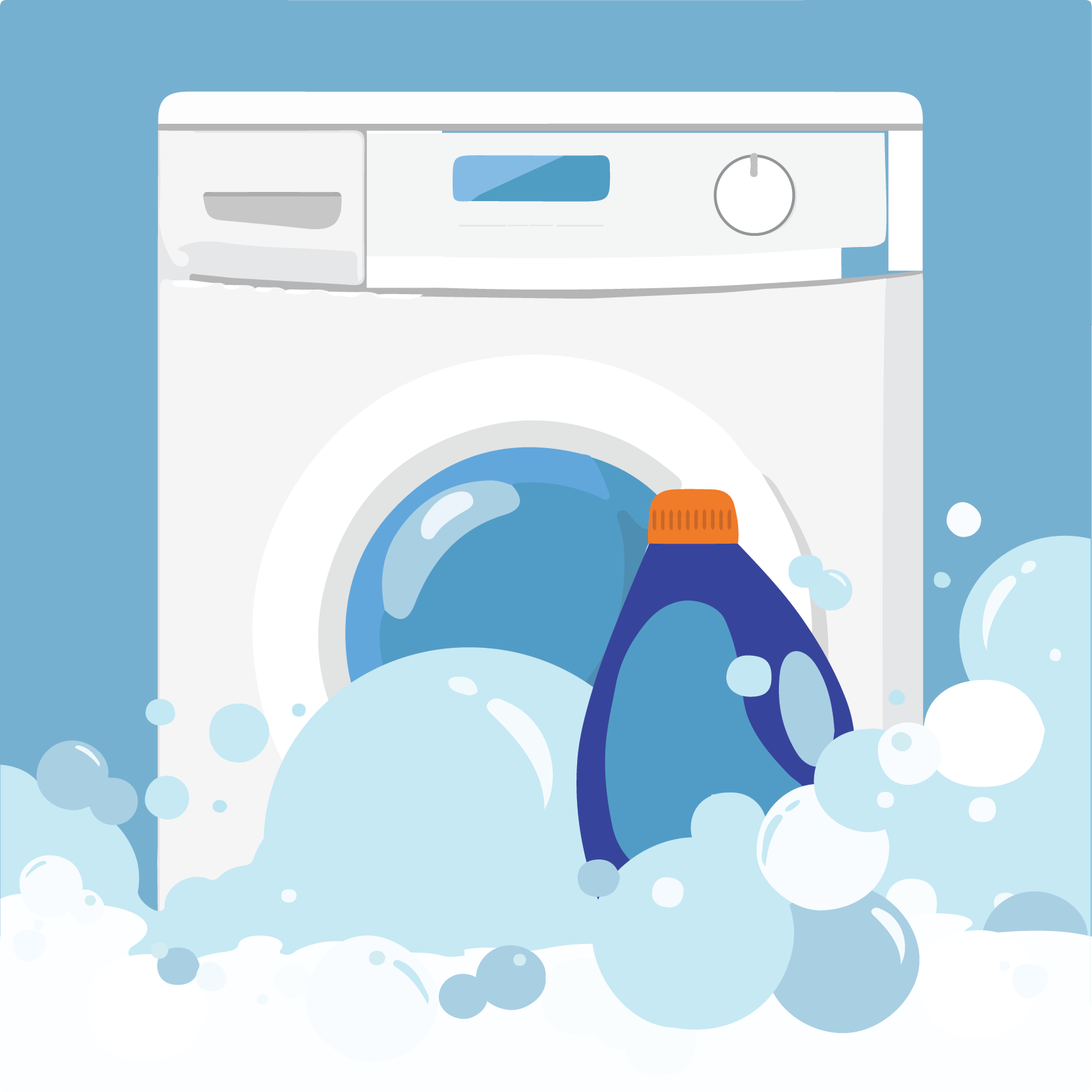 KEEP THINGS CLEAN
Keep the laundry rooms clean by properly disposing of detergent containers, dryer sheets, lint or other garbage, and by cleaning up any messes or spills.
RETRIEVE YOUR ITEMS
Retrieve your items promptly from the laundry machines. SF State is not responsible for any lost or stolen items.
BE CONSIDERATE
Be considerate of other community members and share the laundry machines. Avoid monopolizing several machines at the same time.
How to Use the Machines
WASHER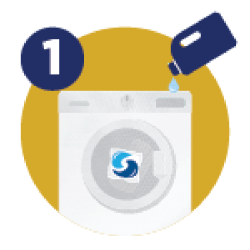 ADD DETERGENT
Place 2 tablespoons of liquid detergent in the soap drawer or one laundry pod in the machine.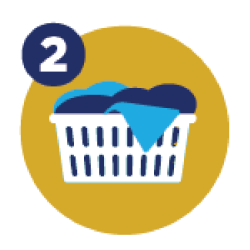 SORT LAUNDRY
Sort clothing by color and soil level, and be sure to empty your pockets!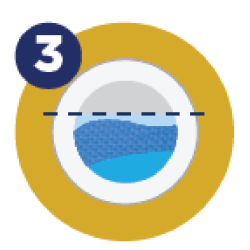 SELECT CYCLE
Place your clothing in the machine without over filling the washtub and select cycle.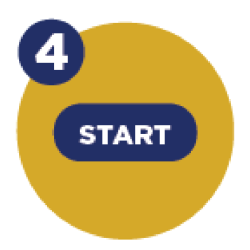 PAY & START THE MACHINE
Enter payment and push start to begin washing.
DRYER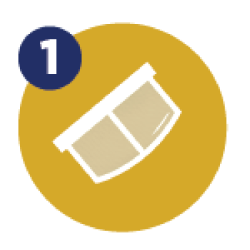 PLACE CLOTHES IN THE DRYER
Clean the lint filter and place your wet clothing into the dryer.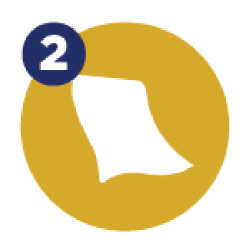 ADD DRYER SHEET
Add a dryer sheet to reduce static  and add softness.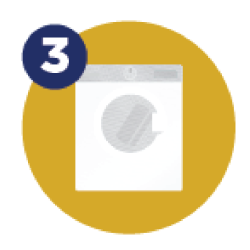 SELECT THE TEMPERATURE
Close the dryer door securely and select the temperature.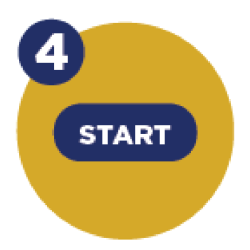 PAY & START THE MACHINE
Enter payment and push start to begin drying.
Tips to Keep the Machines in Good Condition
Don't overfill washers or dryers
Leave washer doors open after use so that they dry out quickly
Clean up any spills or report them to Facilities Services
Clean the lint filter in the dryer before each use
To Report Laundry Service Issues
For all communities except Manzanita Square.
Machine Concerns (offline machines, pay rate concerns, refund requests, etc.) | Report to CSC ServiceWorks through their website at cscsw.com/request-service or download the CSC ServiceWorks Service App.
Laundry Room Cleanliness Concerns | Report to Facilities Services at sfsu.metabim.com or via email at facilities@sfsu.edu.
PLEASE NOTE: We highly recommend that residents have renters insurance to help repair or replace personal items that are damaged or lost. If you believe SF State was in some way negligent, you may file a claim at erm.sfsu.edu/how-file-claim.