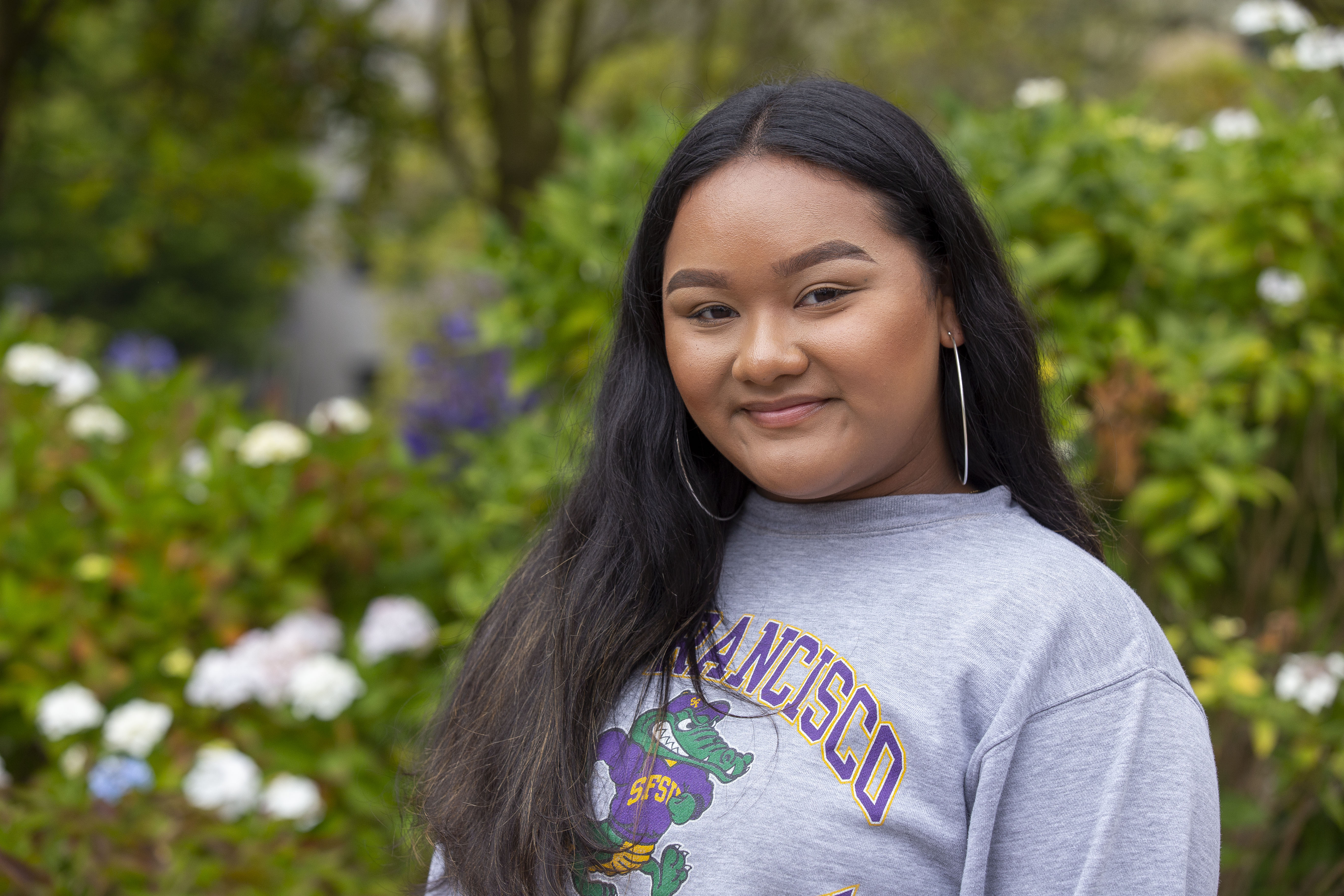 FUTURE RESIDENTS
When you choose to live on campus, you'll be part of a vibrant campus community where an abundance of opportunities await right outside your door. SF State has a variety of housing communities, room types, and meal plans for you to choose from. Whatever you're looking for, we have a space that's right for you.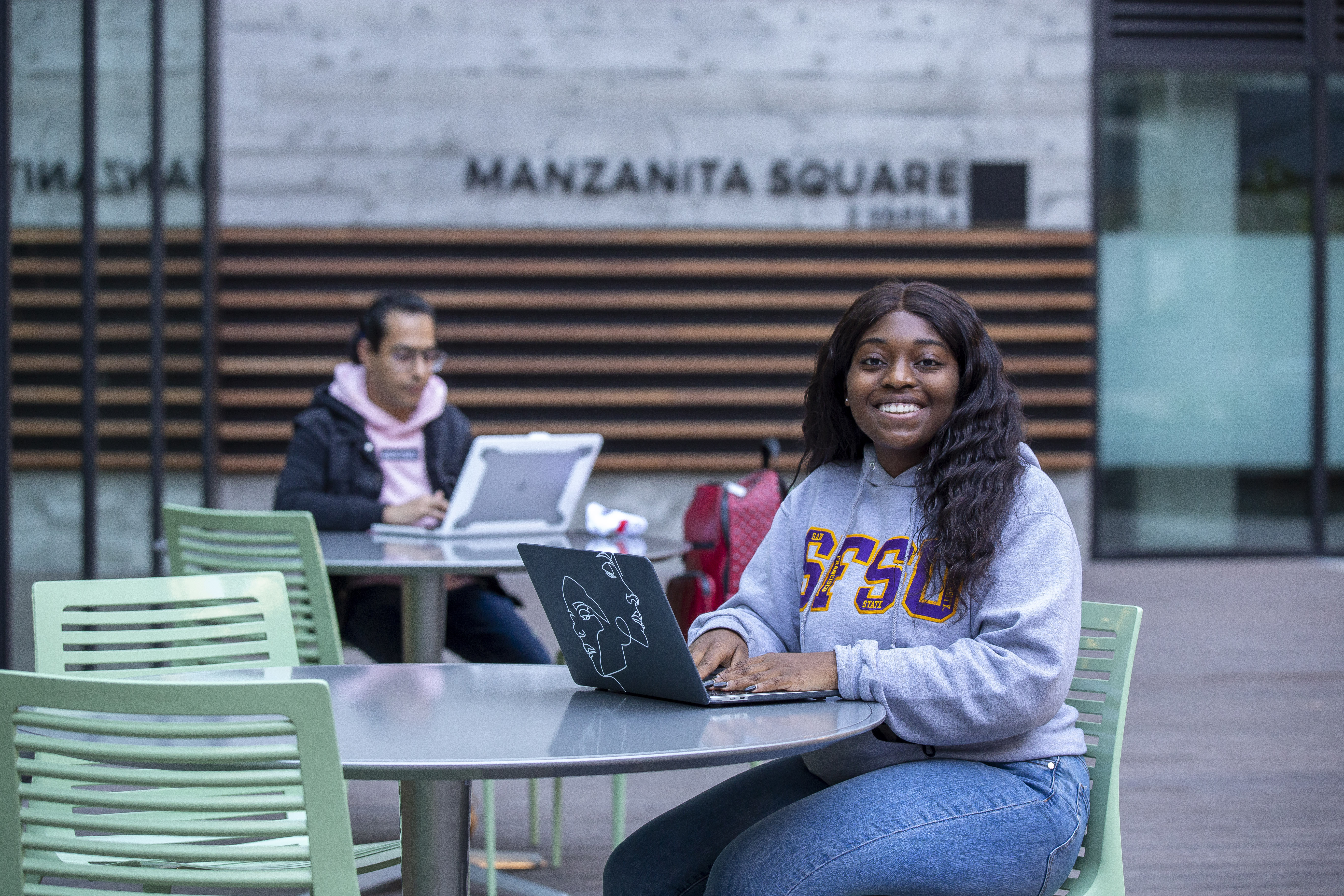 CURRENT RESIDENTS
As resident of SF State, you are part of a community that fosters student learning, professional development, and personal growth. In your community, you will find a network of support staff committed to connecting you to resources and opportunities that will help you make the most of your on-campus experience. 
Take a Virtual Tour of Housing
Our interactive 360° virtual experience provides you and your family a chance to explore each of SF State's 3 residential neighborhoods, 8 communities, and residential dining locations at your convenience.