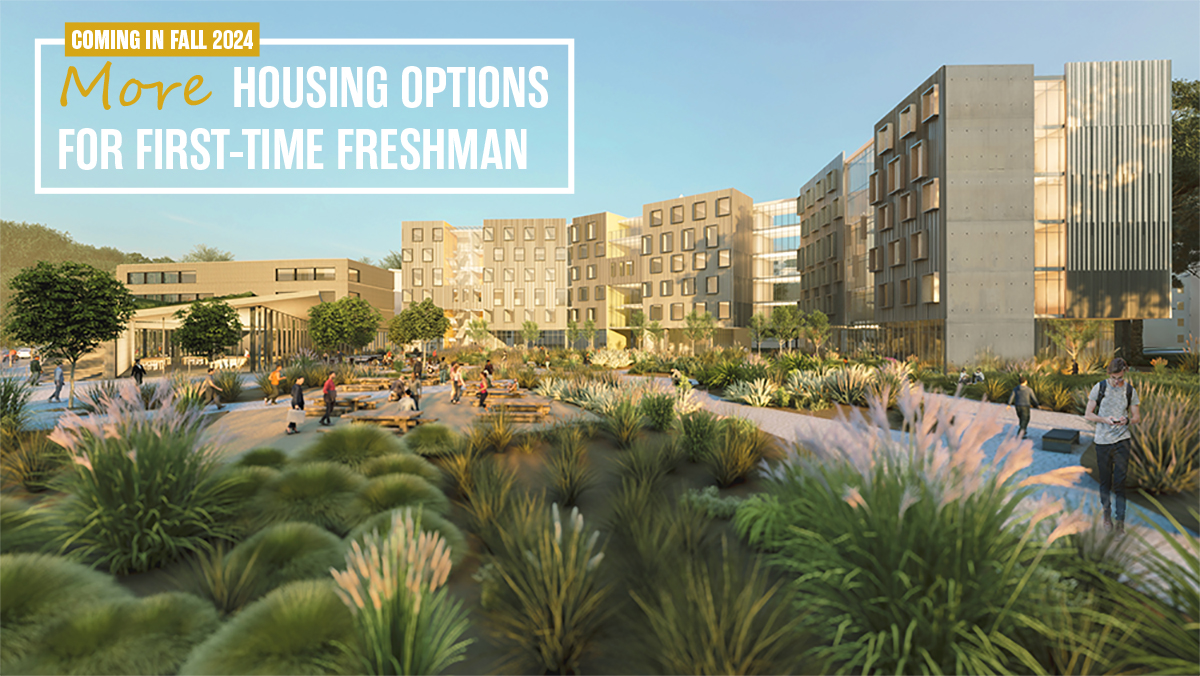 Introducing the NEW Housing Community at West Campus Green
This community will provide a living  and learning environment that fosters personal growth, academic success, and ultimately paves a faster pathway to graduation.
In this housing community, students will enjoy all the same BENEFITS that come with living on campus:
A Convenient Location
Community Engagement Opportunities
Academic Support & Resources
PLUS...
Study Lounges
All-gender Bathrooms
A Community Great Room & Kitchen
A New Residential Dining Facility (Opening in 2025)

Get ready to make SF State your home! A place where you can belong to a supportive and engaging community that will help you thrive both personally and academically.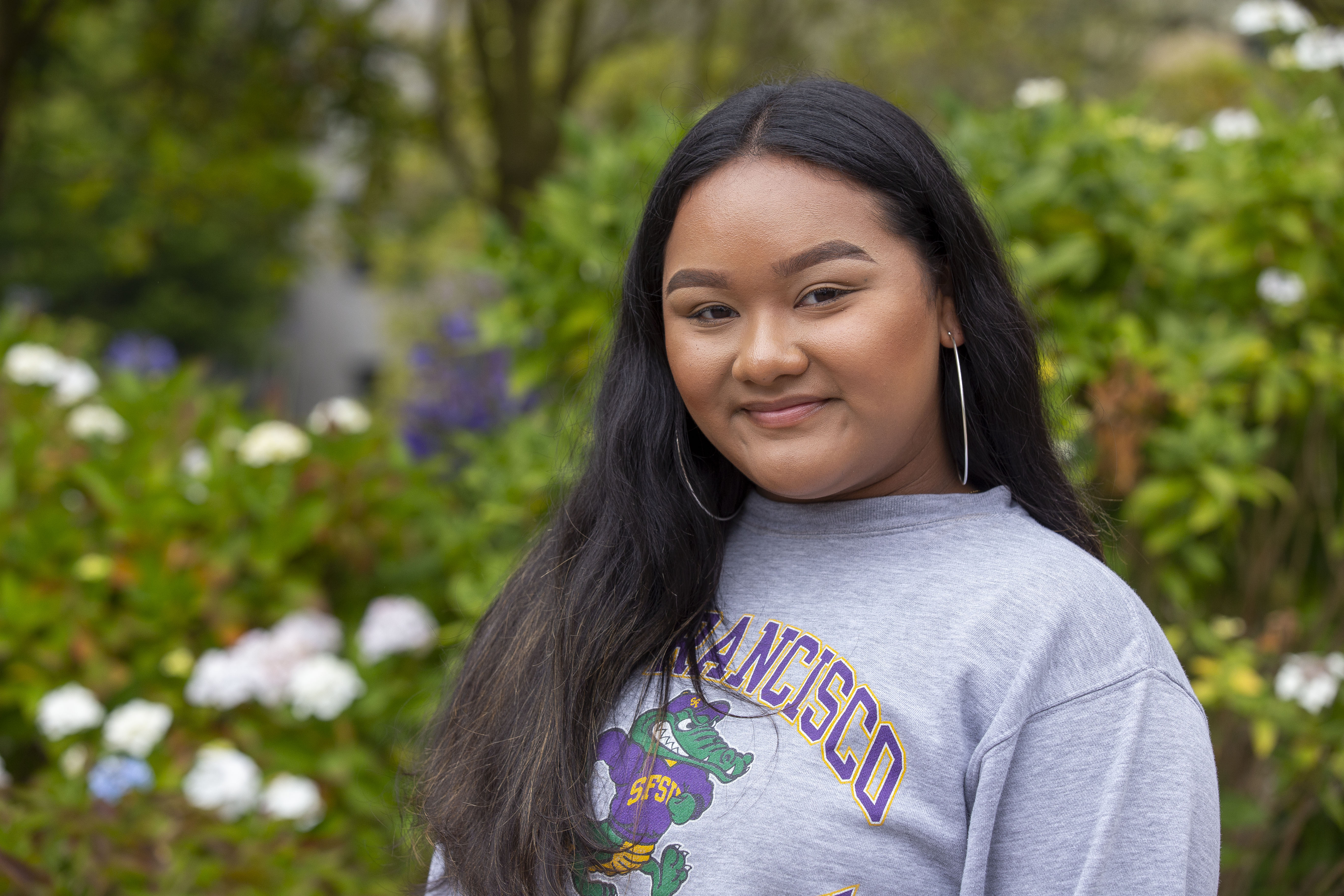 FUTURE RESIDENTS
When you choose to live on campus, you'll be part of a vibrant campus community where an abundance of opportunities await right outside your door. SF State has a variety of housing communities, room types, and meal plans for you to choose from. Whatever you're looking for, we have a space that's right for you.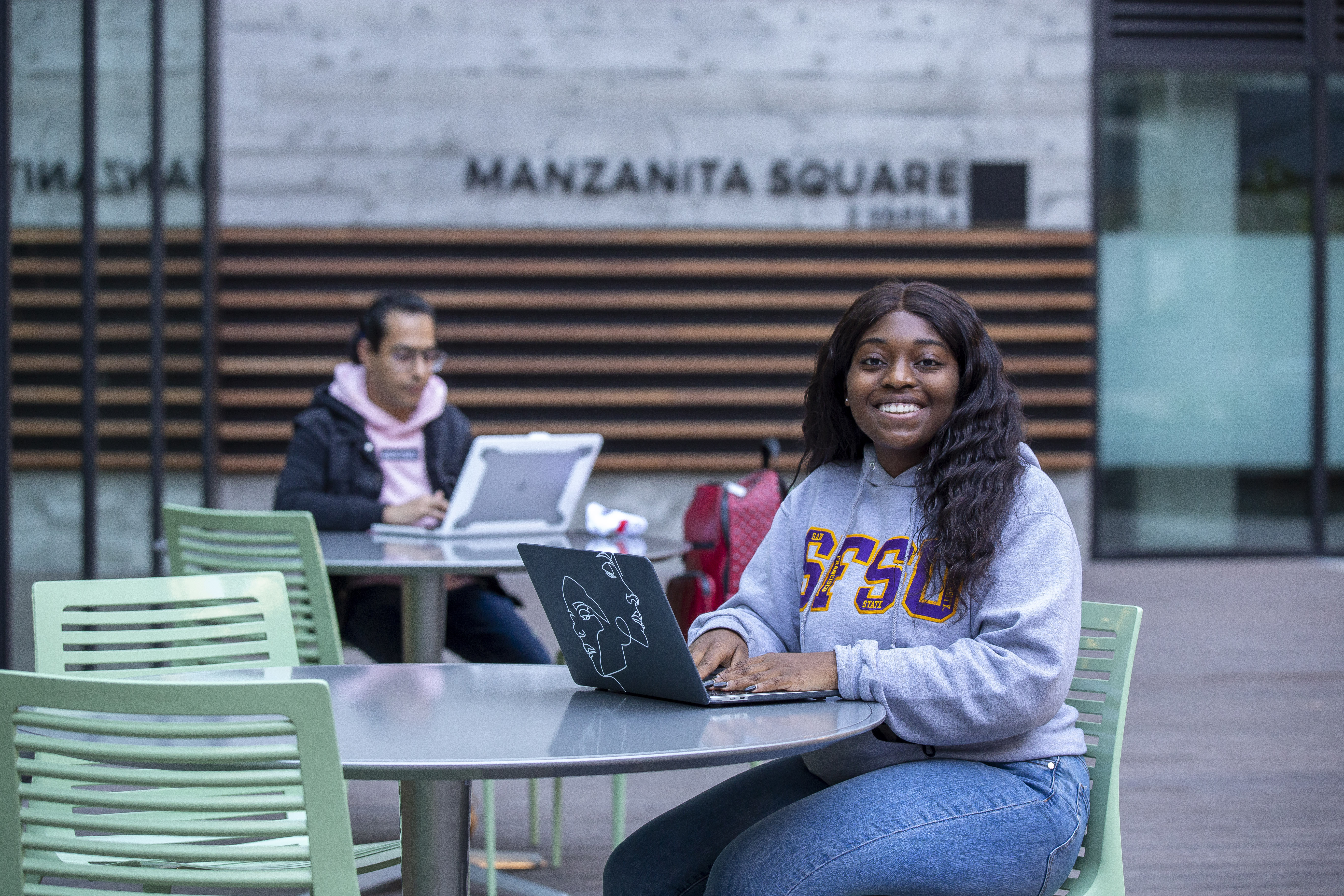 CURRENT RESIDENTS
As resident of SF State, you are part of a community that fosters student learning, professional development, and personal growth. In your community, you will find a network of support staff committed to connecting you to resources and opportunities that will help you make the most of your on-campus experience. 
Take a Tour of Housing
VIRTUAL TOUR | Our interactive 360° virtual experience provides you and your family a chance to explore each of SF State's 3 residential neighborhoods, 8 communities, and residential dining locations at your convenience. Click the link on the rotating image to get started.
SELF-GUIDED WALKING TOUR | Coming to campus and want to take a self-guided walking tour? Download our tour map to help you navigate through our 3 housing neighborhoods. When you stop at each building, simply scan the QR code on the map to take a virtual tour of the inside of select units and common areas.
IN-PERSON TOURS | In-person housing tours will be available this summer for students attending orientation.