To cancel a License Agreement during the fee period, residents are required to submit an Intent to Vacate form to the Housing Office 30 days prior to the intended date of vacancy.
Cancellation Steps
Log into the Student Housing Portal.
Select 'Move-Out' from the top menu to complete the 'Intent to Vacate' form.
Enter your desired move-out date, your reason for leaving, and enter any details pertaining to your request to cancel your License Agreement early.
Enter your SF State ID and select 'Save & Continue' to proceed to the Confirmation page.
Review the License Agreement for details about the approval process and final charges.
REMINDER | If your ITV is approved, be sure to view the Move-out Guide for instructions on how to check out of your bedspace.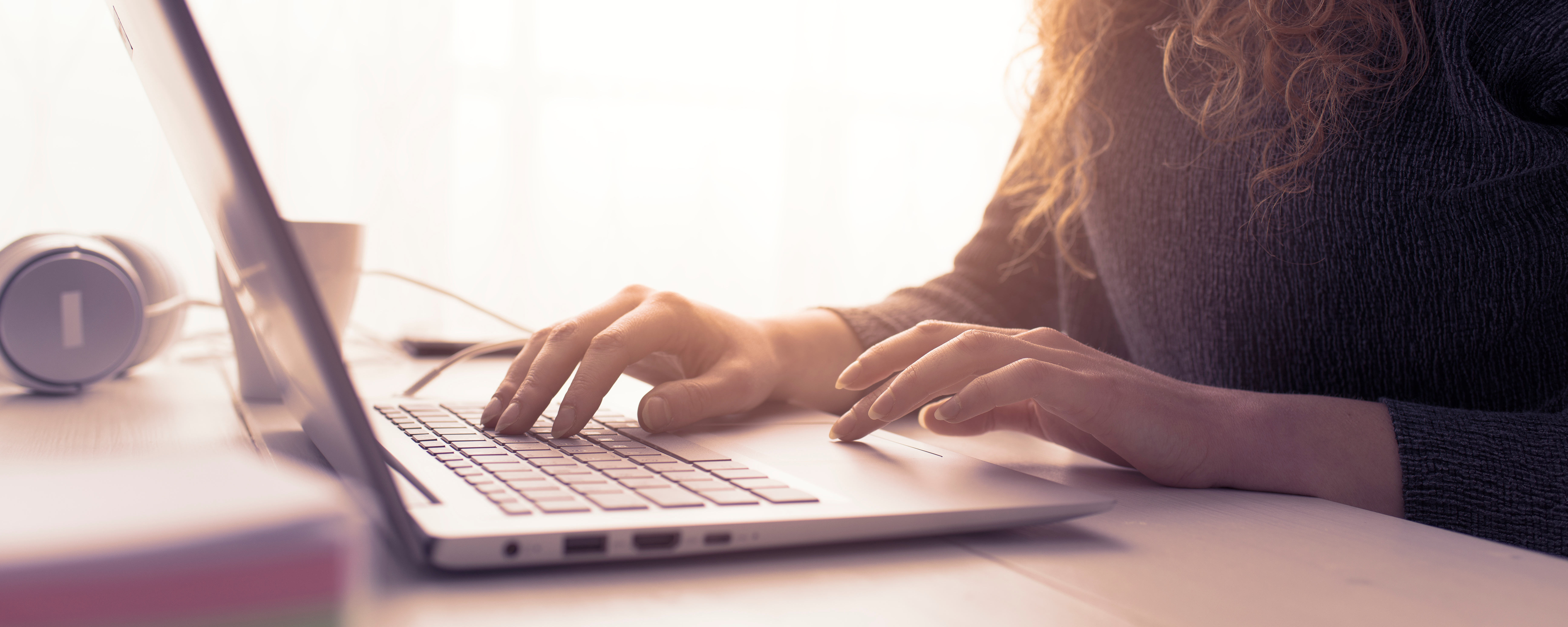 ACCEPTABLE REASONS FOR LICENSE TERMINATION
Residents may request to cancel their Student Housing License Agreement during the License Term for one of the following reasons:
End of student status – certification from Registrar's Office required.
Marriage or Domestic Partnership – marriage or domestic partnership certificate required.
Hardship or extraordinary circumstances occurring subsequent to the signing of the Student Housing License Agreement determined by the University to be beyond the control of Licensee. Appropriate documentation may be required.