We're Sad to See You Go!
We've enjoyed having you in on-campus housing and are sad to see our time come to an end. We hope your move-out goes smoothly and wish you all the best in your future endeavors.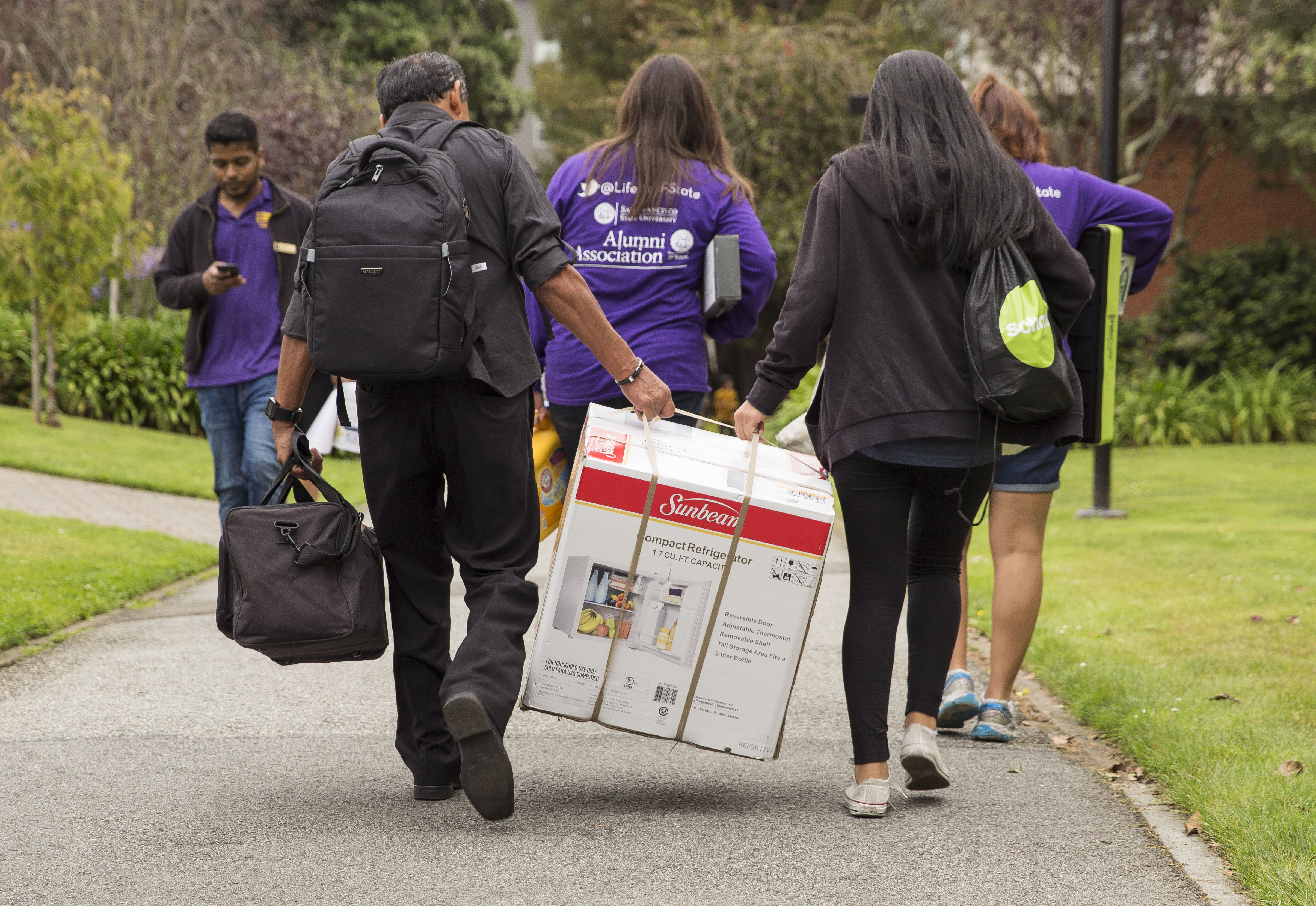 Move-out Dates/Times
MPH, MWH, TCS, TJS, UPN, UPS, VCS | May 27, 2023 by Noon
MSQ | July 31, 2023 by Noon
If you are continuing in housing for the summer, you will be sent instructions on how to transition to your new space.
Move-out Process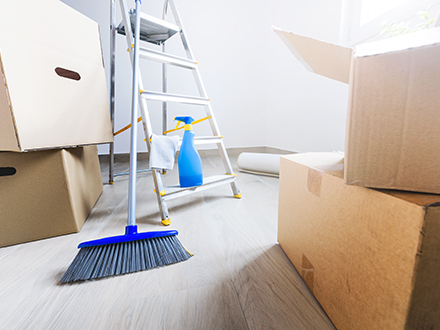 STEP ① | PREPARE FOR YOUR DEPARTURE
Pack your belongings and clean your room/apartment according to the move-out responsibilities listed below.
To avoid additional fees, all areas of your unit should be cleaned/damage free and no personal belongings should be left behind. 
Please Note: University Housing is not responsible for any items found in your unit after you leave and will not ship/store any personal belongings.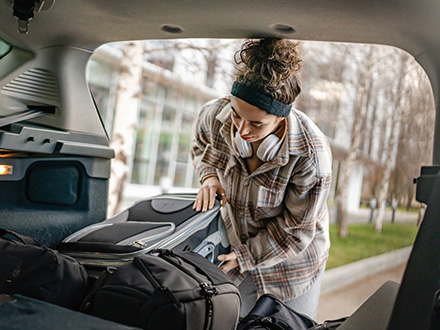 STEP ② | LOAD YOUR BELONGINGS
To make your move easier, we recommend that you bring a dolly or a hand truck to move your belongings to your vehicle.
Please Note: Personal vehicles must remain in designated campus public parking areas or on public streets during move-out. Any vehicle found on campus walking paths or within the housing community will be ticketed.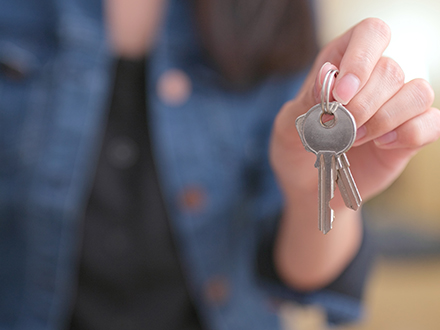 STEP ③ | CHECK OUT OF YOUR UNIT
After you remove all of your belongings from your apartment, visit your Community Desk to complete one of the following checkout methods.
WHEN YOU LEAVE | Remember to turn off all faucets, appliances, heater, and lights and close all windows, and lock the door. 
Move-out Responsibilities
REMINDER | Charges may be assessed based on type and extent of damage or improper cleaning found in your unit after move-out. View the Community Living Standards Guide and your License Agreement for more information.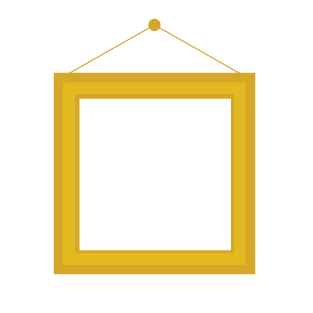 REMOVE posters, wall hangings, decals, etc. as well as any hanging material (3M Command hooks, tape, etc.).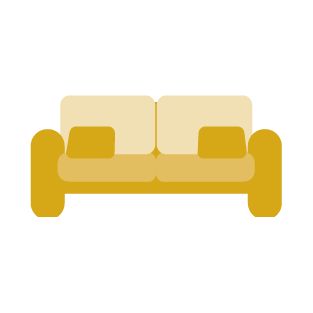 MOVE all furniture is back to the original configuration and ensure it is in working order.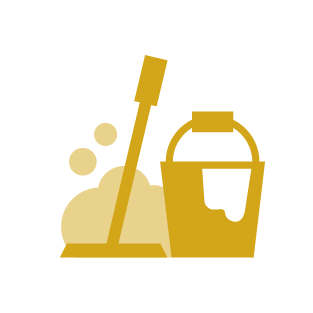 CLEAN all areas of your room/apartment thoroughly. Be sure to wipe down surfaces, vacuum, mop, and take out the trash.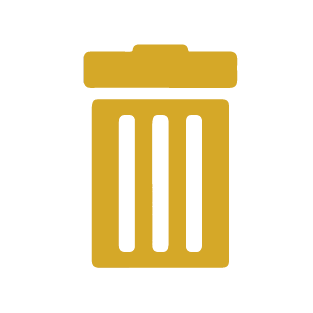 DISPOSE of all trash, recycling, and compost to designated areas.
Failure to properly check out may result in a $50 improper checkout fee. Work with your room/apartment-mate(s) to ensure that your unit meets satisfactory standards so you do not incur any charges due to missing furniture, damage, or improper-cleaning.
Things to Know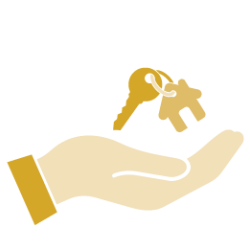 KEY RETURN
Do NOT return any of your keys by mail.
Keys not returned at checkout will result in the following fees:
Keys returned < 30-days after checkout: a key replacement fee + pro-rated room charges from the date of checkout until the date the keys are returned. 

Keys returned > 30 days after checkout: A key replacement fee + a 30-day pro-rated room charge.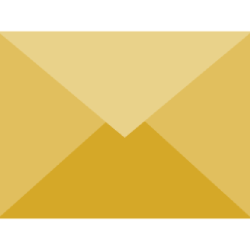 MAIL & PACKAGE DELIVERY & PICK-UP
May 26th | Last day Community Desks will accept mail/packages from carriers.
May 27th at Noon | Last day/time to retrieve any mail/packages.
Please Note: The Student Housing Office is unable to forward any mail or packages that arrive after your departure. We recommend that you submit a Change of Address form with the Post Office and to notify businesses of your new address.
Be a Green Gator & Move Out Sustainably!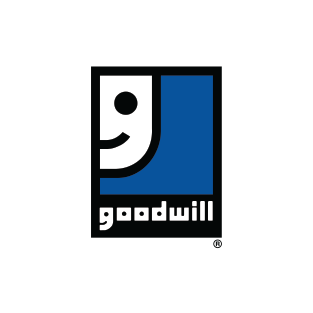 DONATE
Donate unwanted items to the Goodwill. Donation bins will be available in the residential community.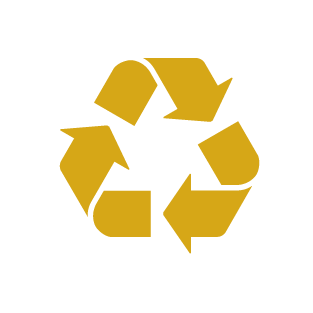 RECYCLE
Sort out any items that can be recycled and place them in the recycling bins in the trash rooms in your building.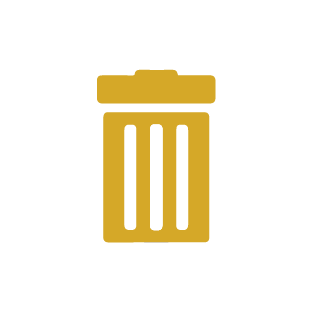 DISPOSE
Dispose of small items in the trash rooms in your building. Debris bins will be available in the residential community for large items.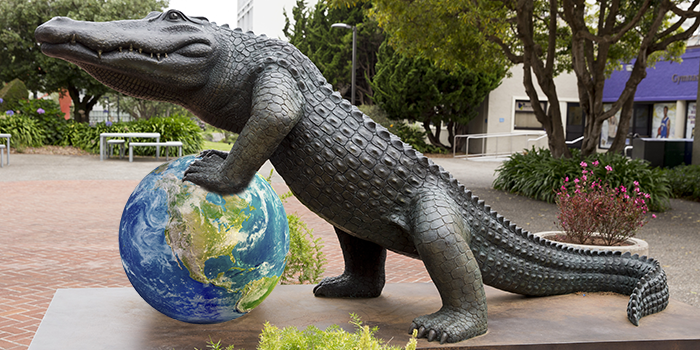 When & Where to Dispose of Your Items