Meal plans are mandatory for residents in Mary Ward Hall, Mary Park Hall, Towers Junior Suites, Towers at Centennial Square, and Village at Centennial Square. Residents in Manzanita Square, University Park North and University Park South can purchase a voluntary meal plan from our service partner, Sodexo. 
Mandatory meal plan fees can be found on housing fee schedule. Voluntary meal plan information can be found on the SF State Dining Services website.
Each time you dine in or grab a to-go meal at one of our dining locations, your SF State Student ID will be swiped at the register and one meal will be deducted from your plan.
Students can request a change of meal plan once a semester. Visit the 'Meal Plan Information' page for further details.
Meals are not transferrable; however, you can purchase a meal for someone using one of your swipes or with your Flex Dollars or Gator Dollars. 
Flex dollars are funds included with your meal plan to use for retail items at The Bricks.
If you run out of meals, you can purchase additional Flex Dollars or Gator Dollars to pay for meals. Visit SF State Dining Services website for further details.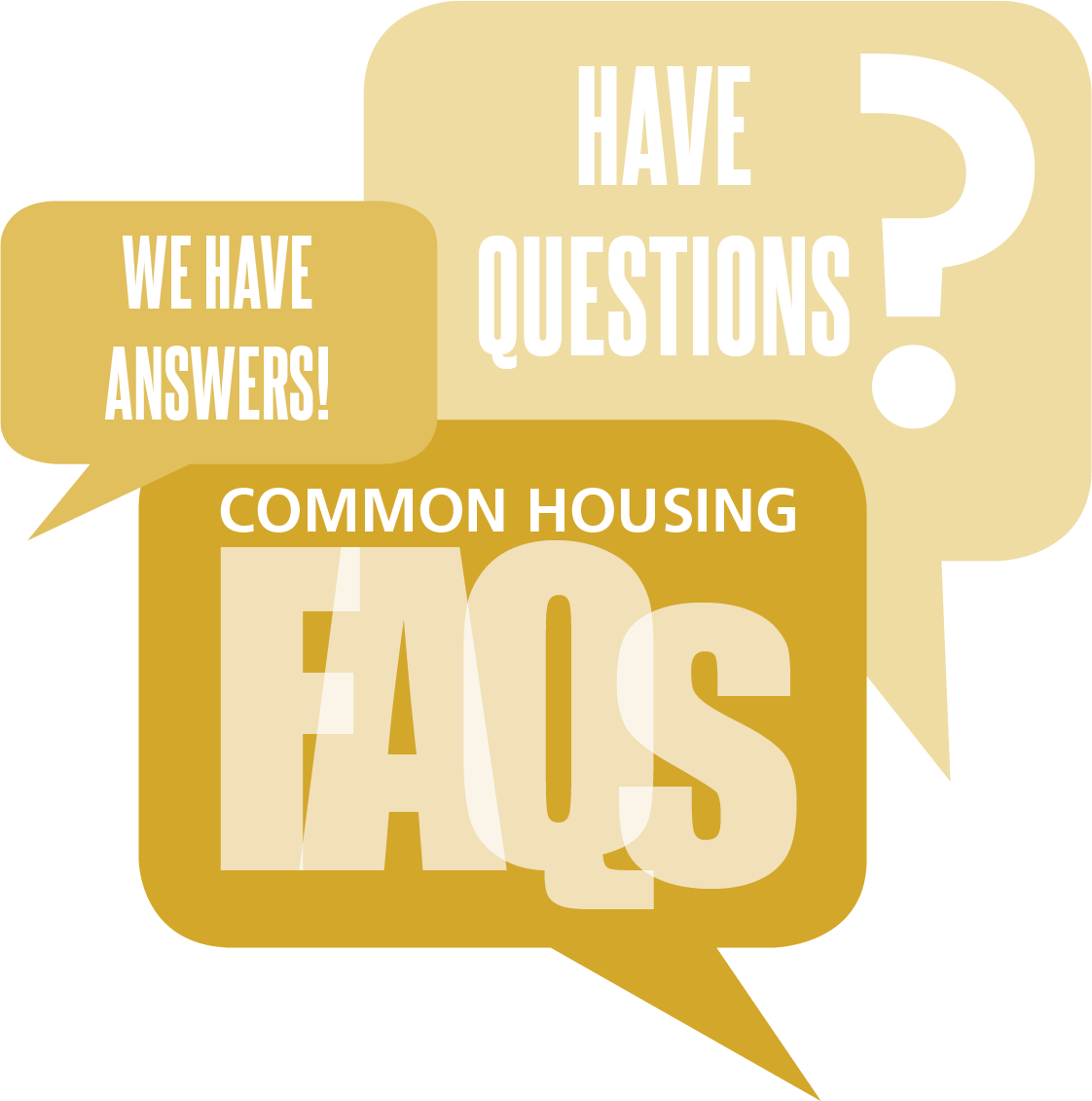 Still Have Questions?