If you are part of a roommate group, the group leader will select the rooms for each roommate and assign beds.
Once you add the first bedspace to your shopping cart, you will have 10 minutes to select a space for roommate(s) and check out. If you do not check out within the 10-minute timeframe, any rooms you selected will be made available for others to select.
Yes, you will have until April 7th to finalize the members of your roommate group.
The 5th spot will be randomly filled by the Student Housing Office with a student of the same gender, unless another resident sends you a request to join your group before the roommate selection process ends.
The total number of items available for selection for each apartment are the total number of rooms available. The number next to the bed icon indicates whether the room is single or double occupancy. 
If you do not select a space, you will randomly assigned to room with another student.
You and your roommates will need to email the housing office at housing@sfsu.edu to request us to remove your selections.  Please note that this can take up to 1 business day to complete. Once this change has been made, you will need to go back in before the room selection process ends to make your new selections.
No. If you have not selected your room, you can still select a room. We will randomly assign you a roommate.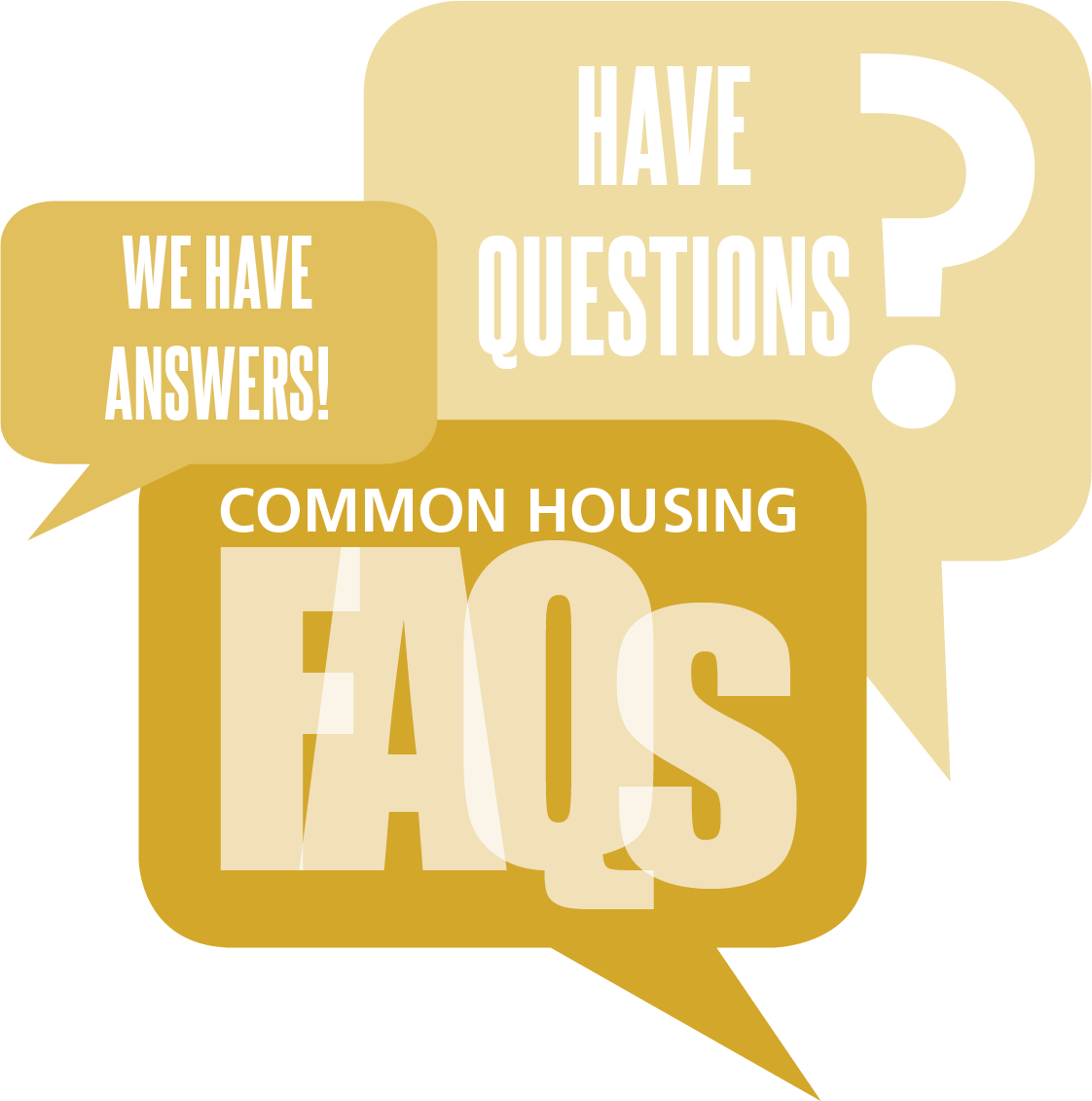 Have More Questions?