SF State's Facility Services & American Campus Community (Manzanita Square) is responsible for providing high quality maintenance, repair and housekeeping services to the San Francisco State's housing community. 
Routine Service Requests
ATTENTION NEW RESIDENTS | If you have a cleanliness, maintenance, or repair issue with your space after you have moved in, submit a service request (see link below) AND email housing@sfsu.edu with your name, SF State Student ID number and the work order number. PLEASE NOTE: Students will not be assigned a new room for any of the above issues that can be resolved by Facilities Services.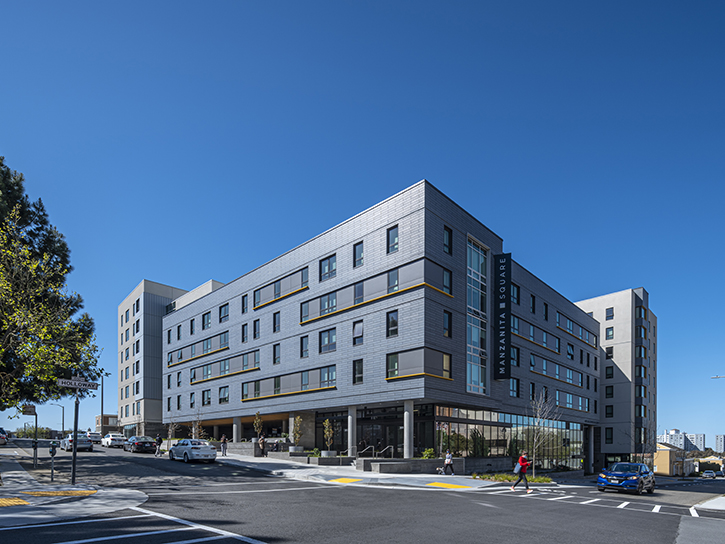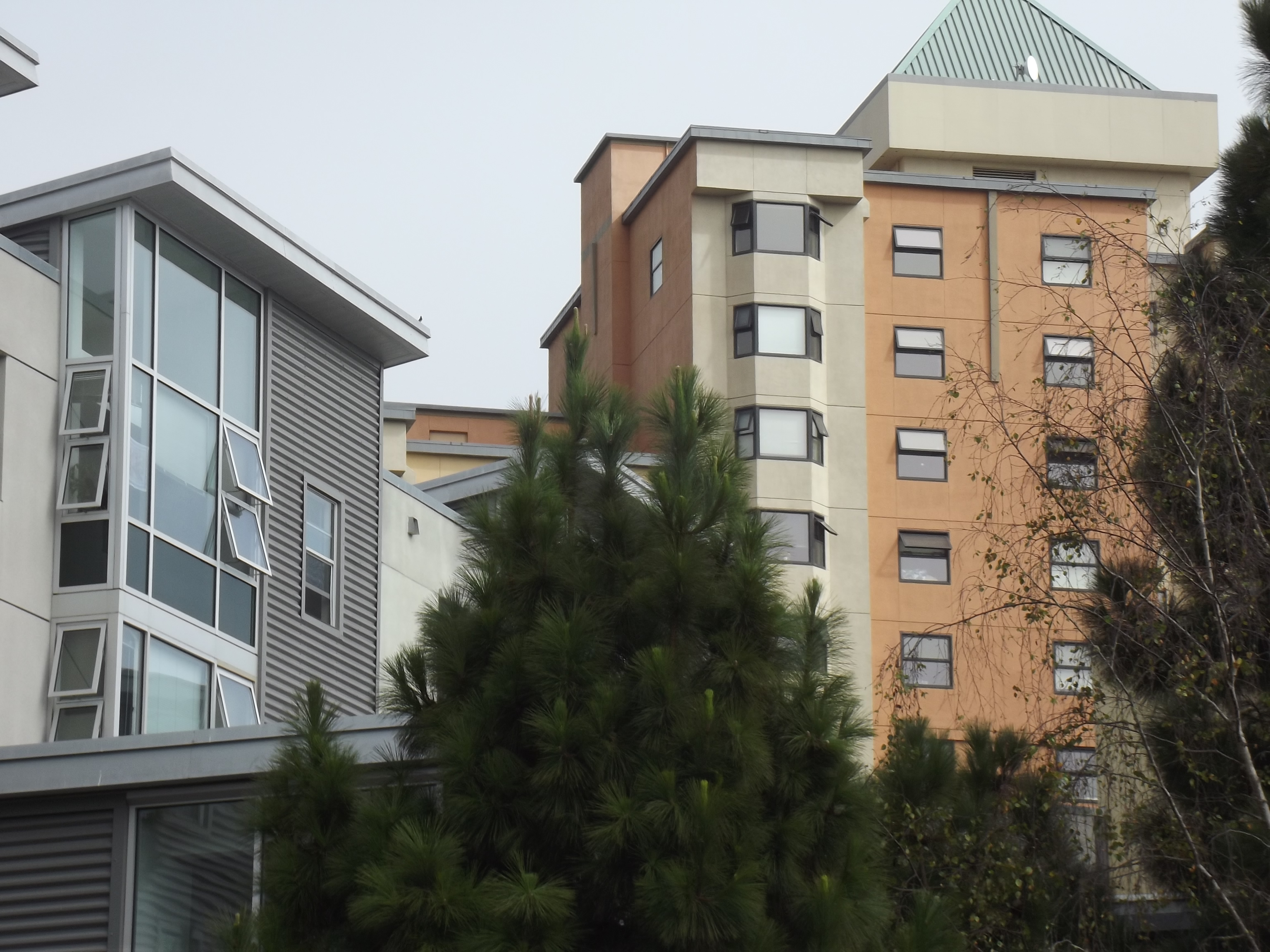 For after hours emergencies involving life safety or property damage, please contact the University Police Dispatch at (415) 338-7200.
IMPORTANT NOTICE
The University is respectful of your privacy and will limit entering your apartment or room to the following occasions:
Your request or agreement
Emergencies
Health and safety inspections
Management of applicable rules and regulations
Inspection and cleaning when you or your roommate moves out
Any lawful purpose
Tips to help keep your living space is free of pests:
Store food properly and do not leave food out overnight.
Rinse food from cans before placing them in your recycle bin.
Don't leave damp clothing or towels out.
Keep your room and apartment clean.