No. Housing is available on a first-come, first-served basis. We recommend that applicants apply as soon as the application becomes available.
Currently, returning residents are eligible to live in Manzanita Square, University Park North, and University Park South.
Yes, students in Manzanita Square who wish to keep the same room will need to apply for housing by a specific deadline. You will receive an email regarding this option and the applicable deadline.  Please be aware, however, that if you are currently in a space designated for a ResLife staff member, you may be re-assigned to another bedspace in Manzanita Square.
Yes. You will be able to select your desired building and room type during the time of application from any housing options that are still available. PLEASE NOTE: There are various factors, however that may result in a different room/building assignment than the preferences you selected when you applied.
At this time, only returning residents have the ability to select one roommate.
Student housing offers single, double, and triple occupancy options throughout the communities. All double and triple occupancy units will result in roommates and/or apartment-mates unless otherwise prohibited by the local public health authority. Please refer to the License Agreement for further information regarding occupancy.
New applicants will receive an email from the Student Housing Office on or after the date specified in our important dates section the 'New Applicant' process page. 
Room assignments changes will become available shortly after move-in. Visit the 'Room Change Information' page for further details. 
Yes, you can forward your application to spring at any time up until move-in day. Visit the 'Spring Forward' page for full details.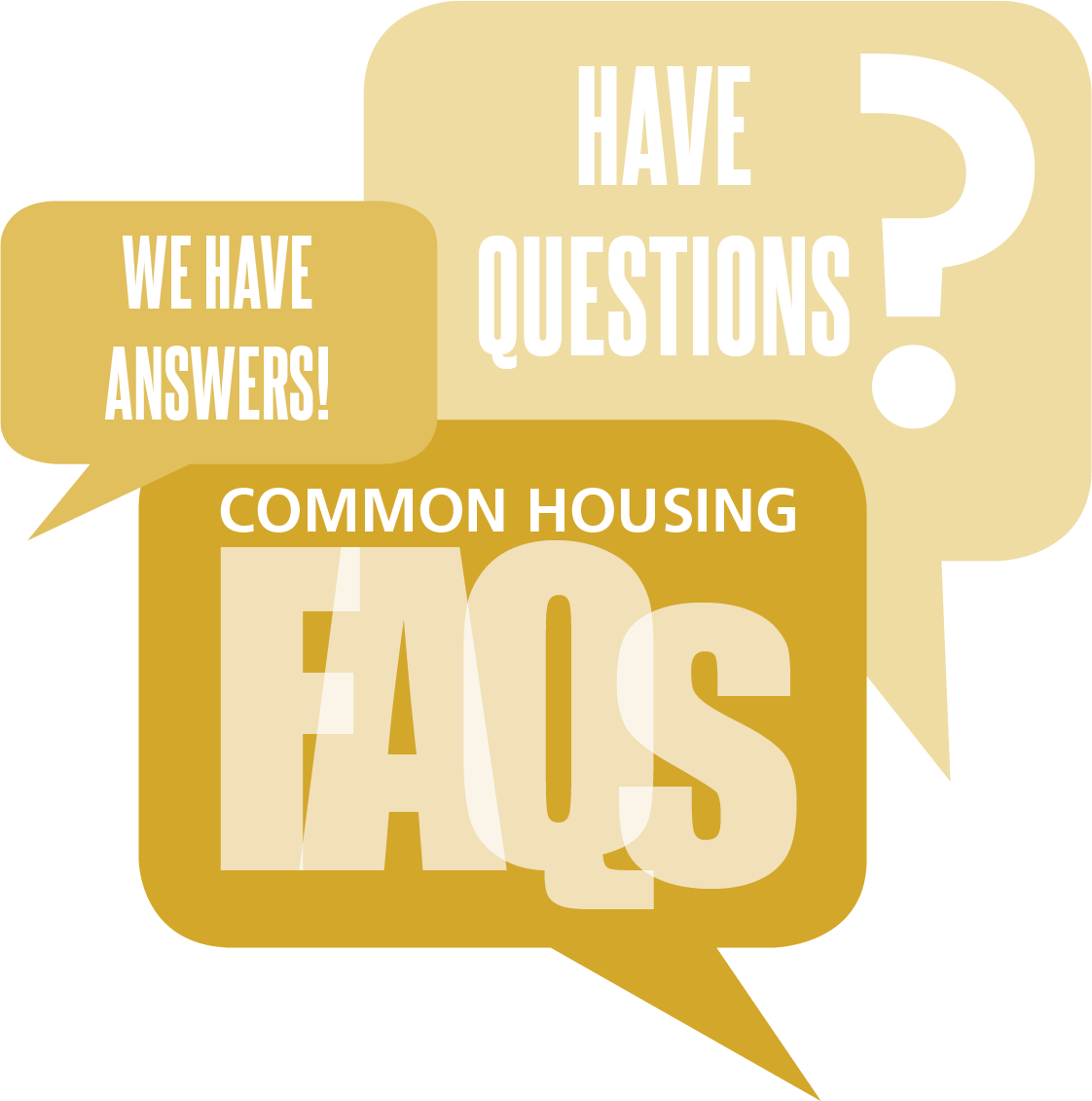 Have More Questions?