About Your Community
Your community has live-in student leaders and Resident Assistants (RA) who are here to assist you in connecting with other students, becoming more familiar with campus, managing conflicts, and helping you get through challenges. 
Community Desks
Your community is staffed with a team of professionals who can provide you with assistance and support. You can connect with them via the front desk.
COMMUNITY QUIET HOURS
Daily: 10 PM—8 AM
Finals Week: 24 hours
Quiet hours sometimes vary from floor to floor and can be changed with the approval of the Area Coordinator.
24-HOUR COURTESY HOURS
24-hour Courtesy Hours are in effect for all communities. Residents should limit any activity loud enough to disturb those nearby regardless of the time of day.
Break Periods
Housing and dining closures when classes are not in session varies by residential community and break period. Click the button below for important closure information, reminders, and to-do lists for the fall, winter, and spring break periods.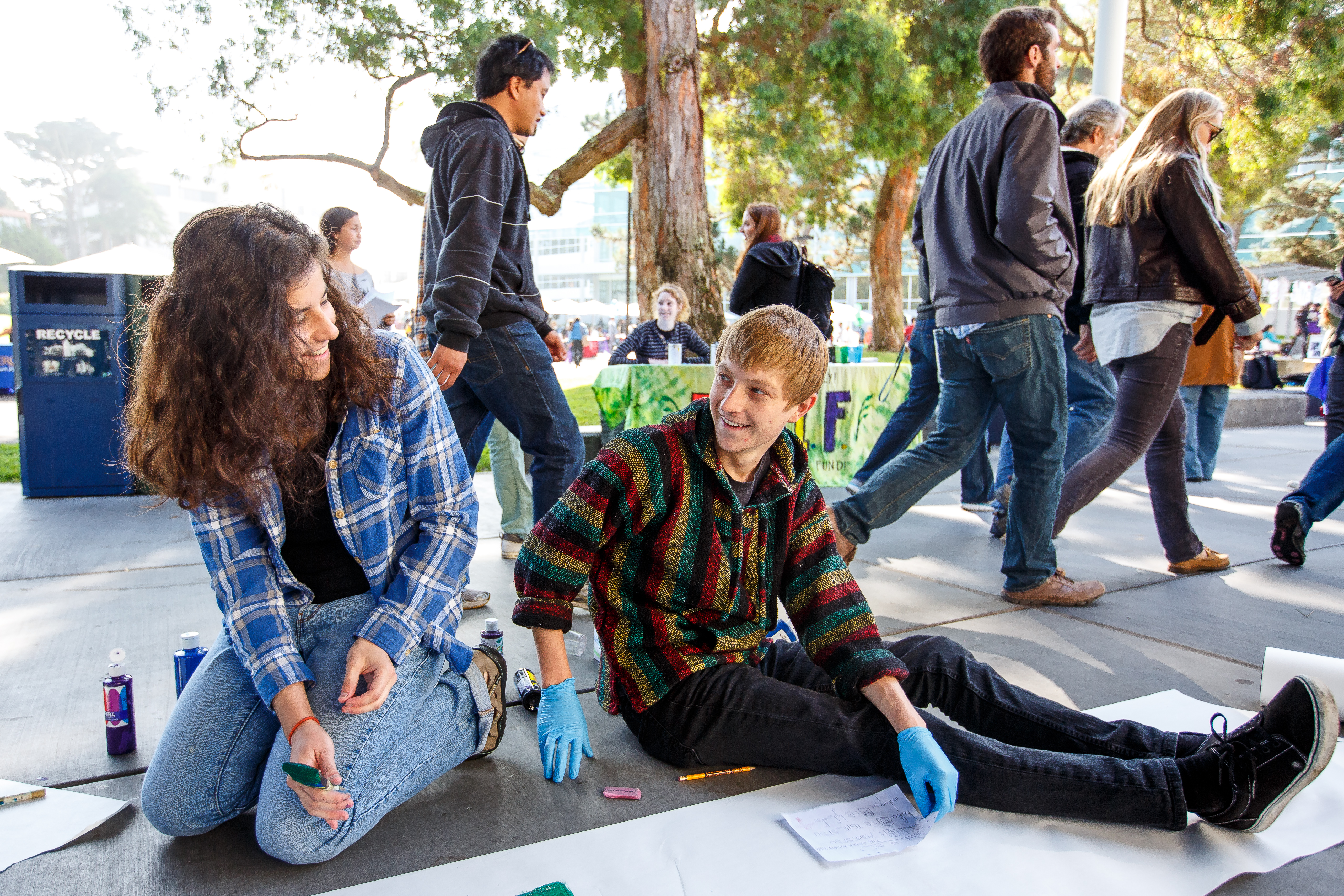 Get Involved in Your Community
Each residential community provides residents with access to organizations, activities, and programs that foster student learning, professional development, and personal growth. These opportunities will allow you to explore various interests and connect you with others so you can build lasting friendships and maintain a sense of belonging.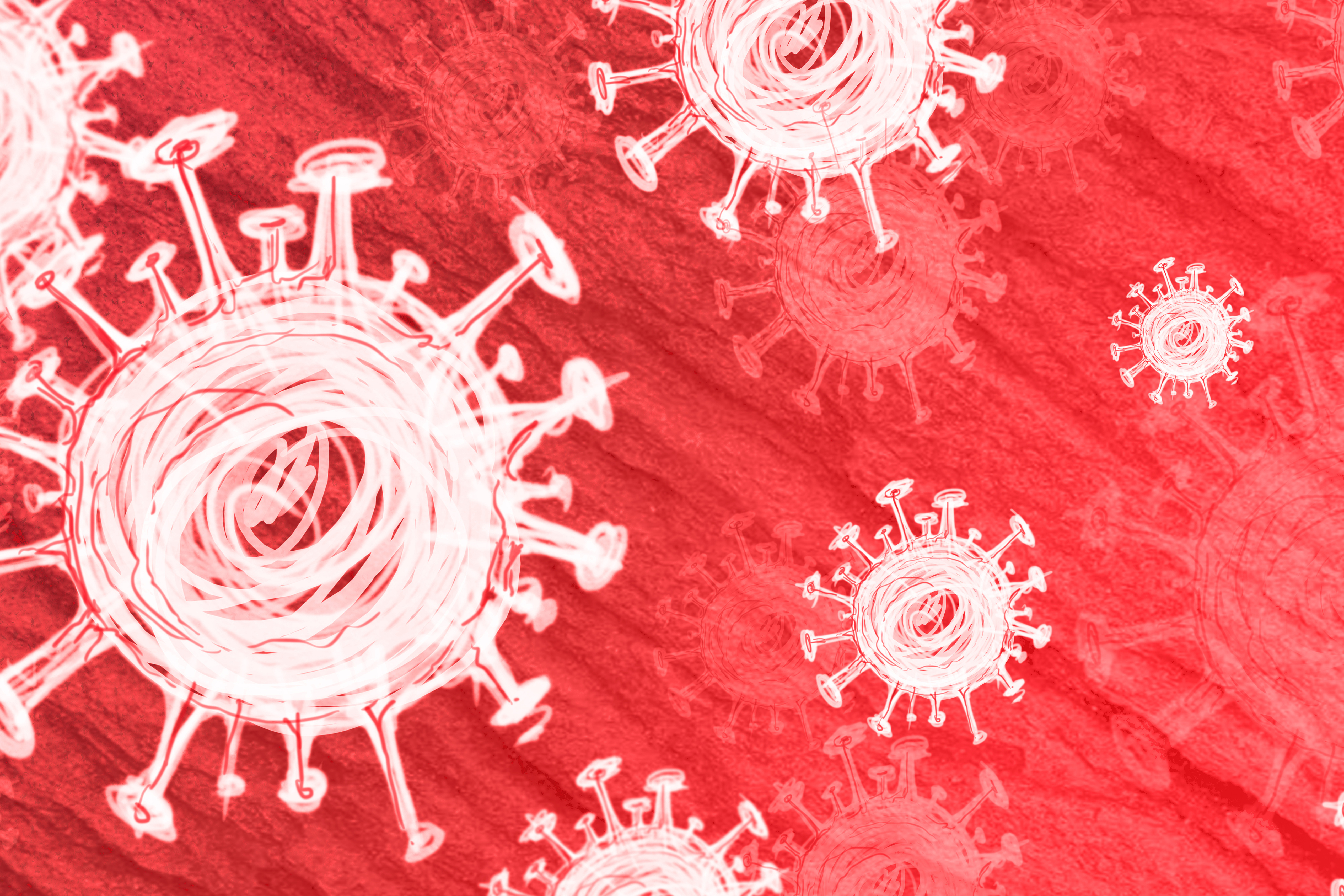 Stay Up to Date on COVID-19
We are committed to providing a safe and healthy housing community for our residents. Following the U.S. Centers for Disease Control and Prevention (CDC) as well as State and County guidelines, we have implemented various practices and protocols in effort to protect the well-being of the residential community. Be sure to check the Housing COVID-19 page regularly for updates.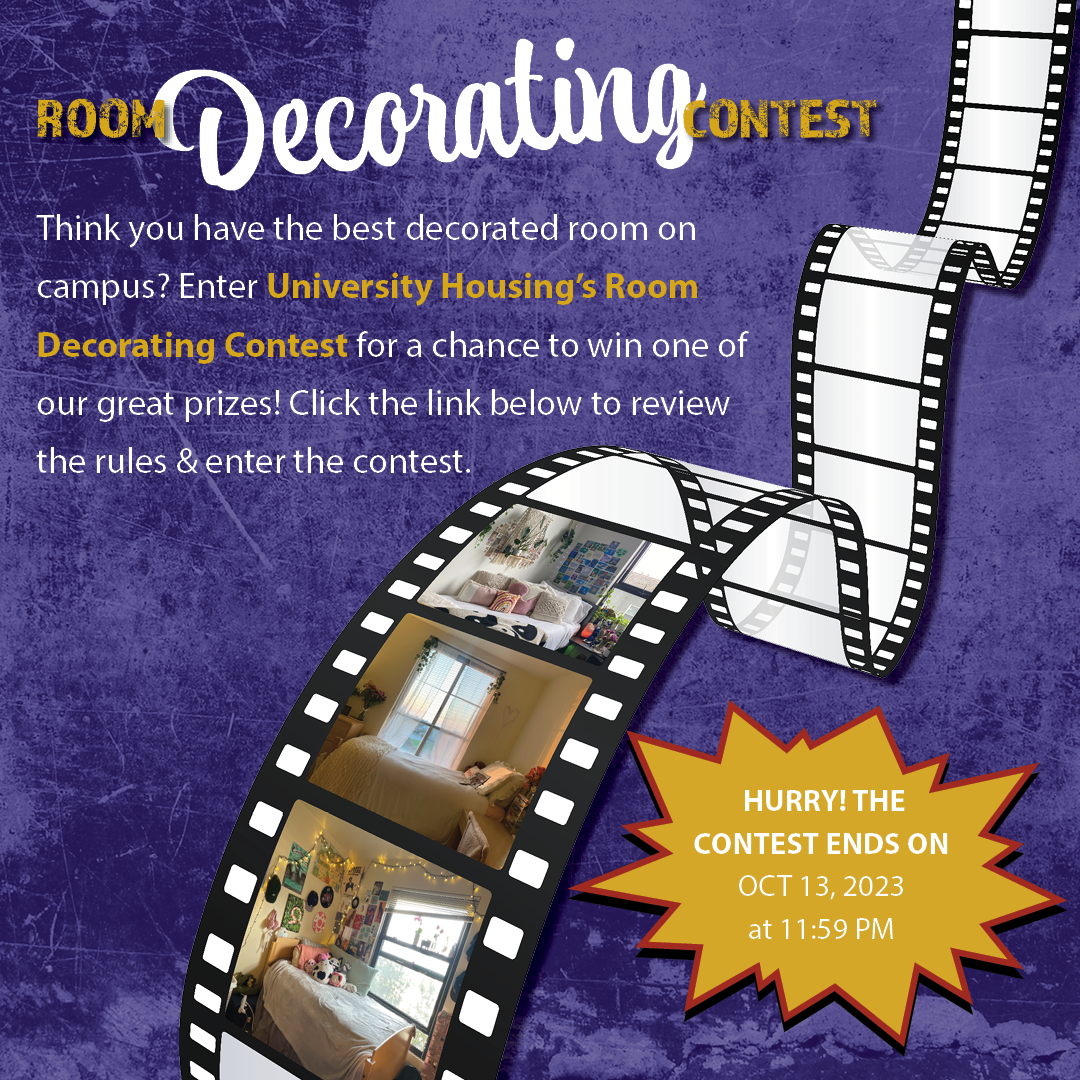 Additional Resources