A virtual tour is available for all of our housing communities at any time. In-person tours are generally available during the summer. Details regarding in-person tours will be available on the housing website in May.
Housing fees vary by building, room type, and occupancy. Refer to the fee schedule for current pricing. 
The $30 application fee is non-refundable, however, the remaining initial payment is eligible for refund. Visit the 'Cancel an Application' page for refund requirements.
Students will receive an assigned move-in date and time after they complete their Move-in Confirmation form (academic year applicants) or when they receive their housing reservation and room assignment notice (spring applicants). 
PLEASE NOTE:
Do not schedule your travel arrangements until you have received a reservation and your assigned move-in date and time.
Failure to arrive at your assigned date and time will result in a delay of your move-in process.
Internet providers vary by building. Detailed instructions will be sent to your SF State email when you check in. Visit the 'Residential Wi-Fi Services' page for details.
If you have a maintenance issue, you will need to put in a service request. Visit the 'Maintenance Services' page for further details. 
For lockouts, you can check out a temporary key from your community front desk for 30 minutes. Lost keys will require a lock change. Visit the 'Lost Keys & Lockouts' page for further information. 
All residents are required to review and abide by the policies and regulations outlined in their License Agreement and the Community Living Guide.
Visit our 'Off-campus Resources' page for more information.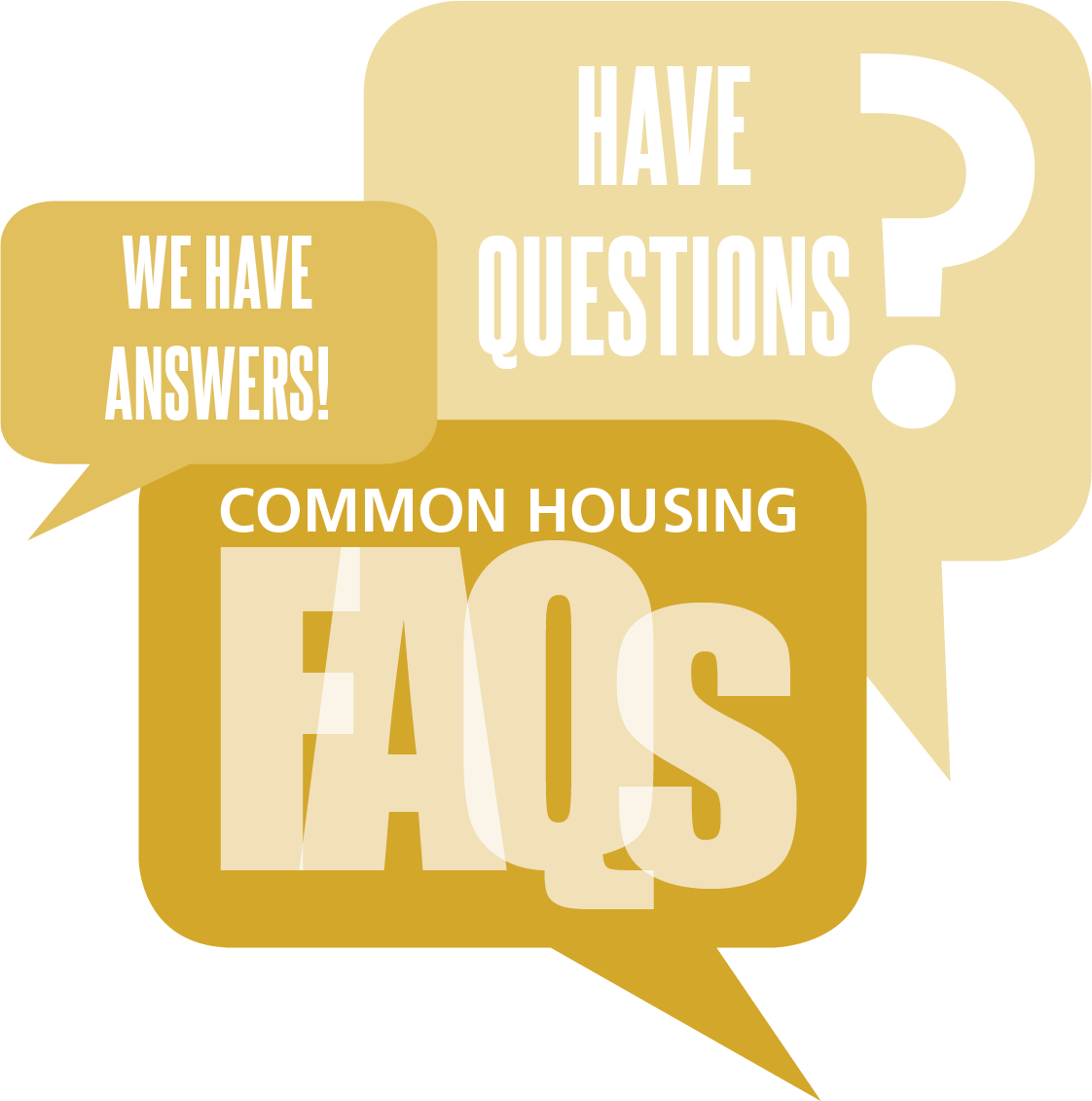 Still Have Questions?