ELIGIBILITY
To be eligible to live on campus for summer, individuals need to be admitted to SF State and must be registered for classes in one of the following summer sessions: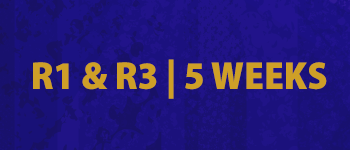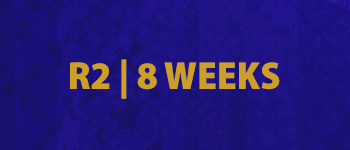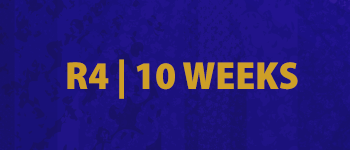 EXPLORE & REVIEW
Summer housing is available at the Village at Centennial Square. Click the 'Housing Options' link on this page to learn more about this community.

Review the fees and meal plan requirements.

Review the Important Dates and Deadlines. 
APPLY, SIGN & PAY
Log into the Housing Portal using your SF State Student ID number and password and click the button to apply for summer housing.

After completing the application, sign the License Agreement and pay the initial payment. Information about the initial payment can be found on the fee schedule. 
Please Note: 
Your housing application will not be complete until you have signed the license agreement and submitted the initial payment. 
Returning residents (residents that currently live on campus) will transition to a summer License Agreement for the number of weeks requested. Fees for all weeks of the summer License Agreement contract period as well as for the transition week between License Agreements (spring to summer) will be applicable. See the fee schedule for further details.
RECEIVE NOTIFICATION
If space is available for the community and room type you've selected, you will receive and email notifying you that a space has been reserved for your in Housing. A notification with your assigned community information will be sent at a later date.
See the Important Dates & Deadlines for when these notices will be sent out.
PLEASE NOTE: All dates are subject to change.