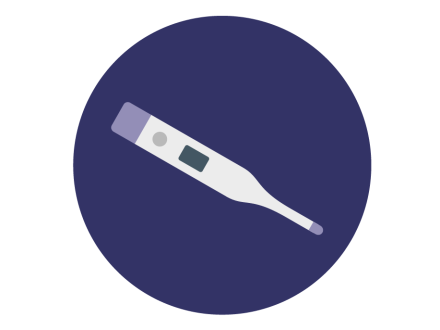 DON'T COME TO CAMPUS IF YOU'RE FEELING SICK
If you or your move-in guest(s) is feeling sick or displaying symptoms of COVID-19, do not come to campus. Contact the Student Housing Office at housing@sfsu.edu to reschedule your move-in.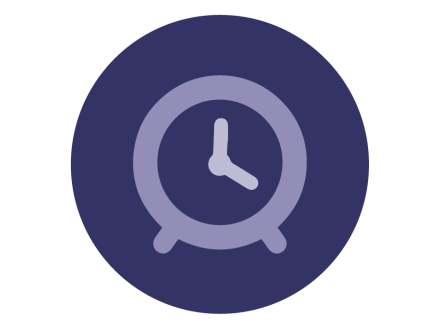 ARRIVE ON TIME
If you arrive earlier than your scheduled time (see below), you will be required to wait until your designated time. If you arrive later than your scheduled time, you may need to wait until move-in staff can accommodate you. Wait time could range from 1-2 hours.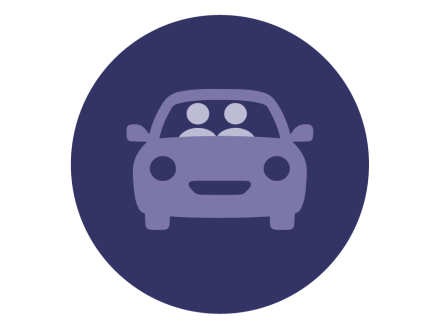 BRING ONLY 2 GUESTS AND 1 VEHICLE
For health and safety purposes and to minimize congestion in unloading areas and elevators, only 1-2 move-in guests (in addition to yourself) and 1 vehicle per resident is allowed for move-in. 
Move-in Process Overview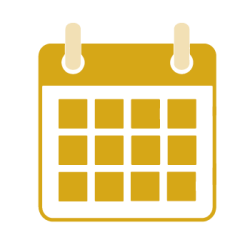 SATURDAY, JANUARY 21, 2023
To help ensure a smooth move-in process, residents have been assigned a move-in timeslot. Please do not arrive any earlier or later than your scheduled time.
AFTER HOURS MOVE-IN 
If you have been pre-approved to move-in after hours or on a later day, you may pick up your keys directly at your community desk*. Please email the Student Housing Office with your name, SF State ID and your planned arrival time.
*Key pick-up for Mary Ward Hall residents will be at the Mary Park Hall community desk.
Moving Bin Rental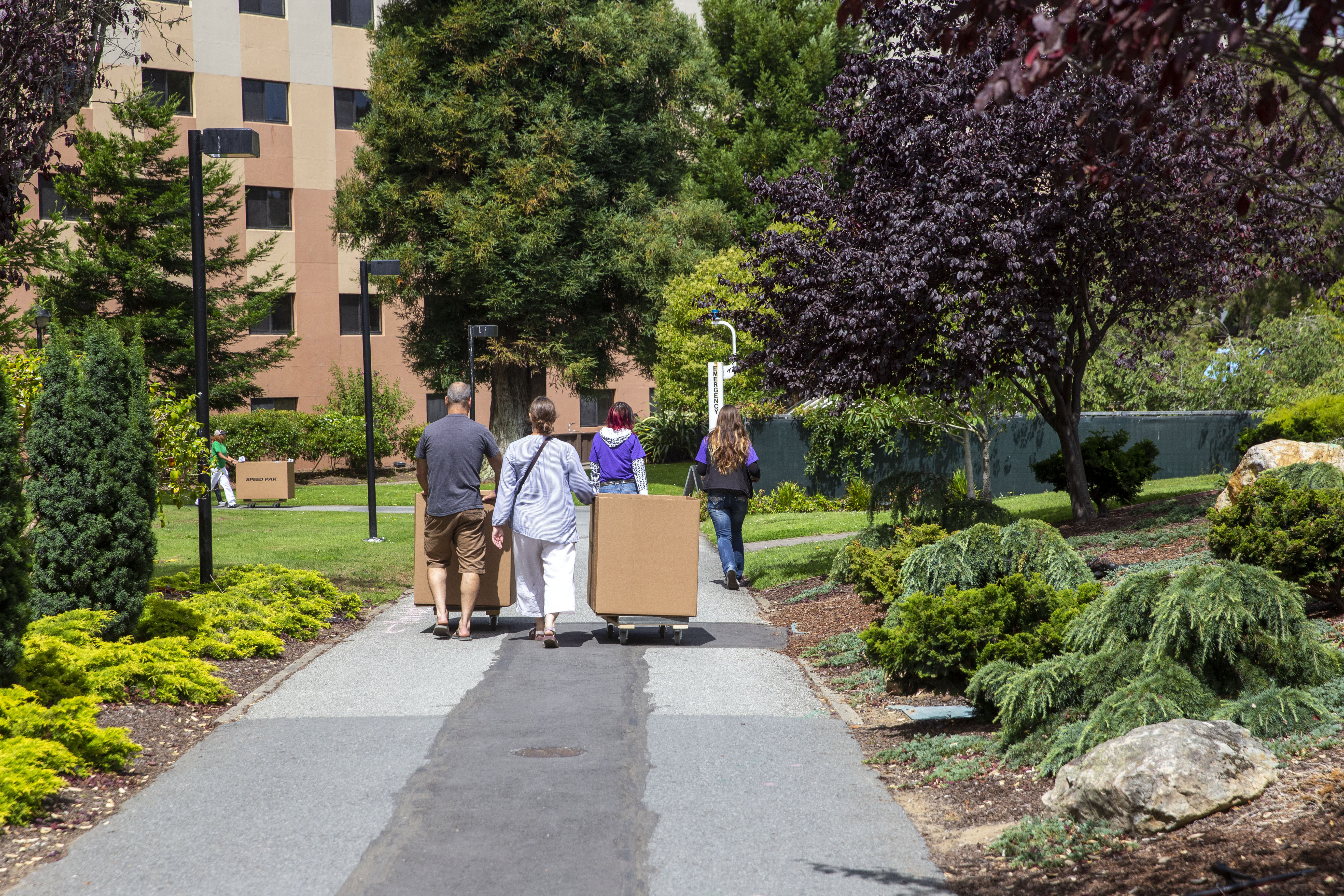 To make it easier to move your belongings, moving bins will be available for check-out (see locations below). We encourage you to bring your own dolly or hand truck.
TO CHECK OUT A MOVING BIN
You will need to provide your SF State ID or government-issued ID. Your ID will be returned to you when you bring your bin back to the bin check-out area.
Up to 2 bins can be checked out for a maximum of 1 hour. There is an $90 charge for any bins that are not returned.
MOVING BIN RENTAL LOCATIONS
MSQ & UPS | Manzanita Square parking garage.
MPH, MWH, TCS, TJS, & VCS | Top of Lot 20 near the unloading area.
UPN | 225 Buckingham Way.
Additional Things to Know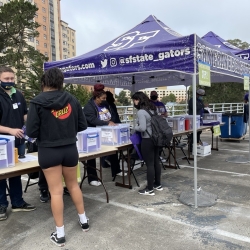 CHECK-IN
ITEMS REQUIRED | Your SF State ID –OR– government-issued ID –AND– your Check-in Pass (sent to your SF State email). Please have these items ready to show to move-in staff when you arrive.
REMINDER | A family member or friend cannot check-in for you.
PARKING
Parking in Lot 19 and 20 is free during move-in (January 21st only).
Follow parking restrictions. SF State is not be responsible for any parking violations.
Due to a max clearance of 6'8", large trucks, trailers, or recreational vehicles cannot be accommodated in Lot 20 or the MSQ parking garage.