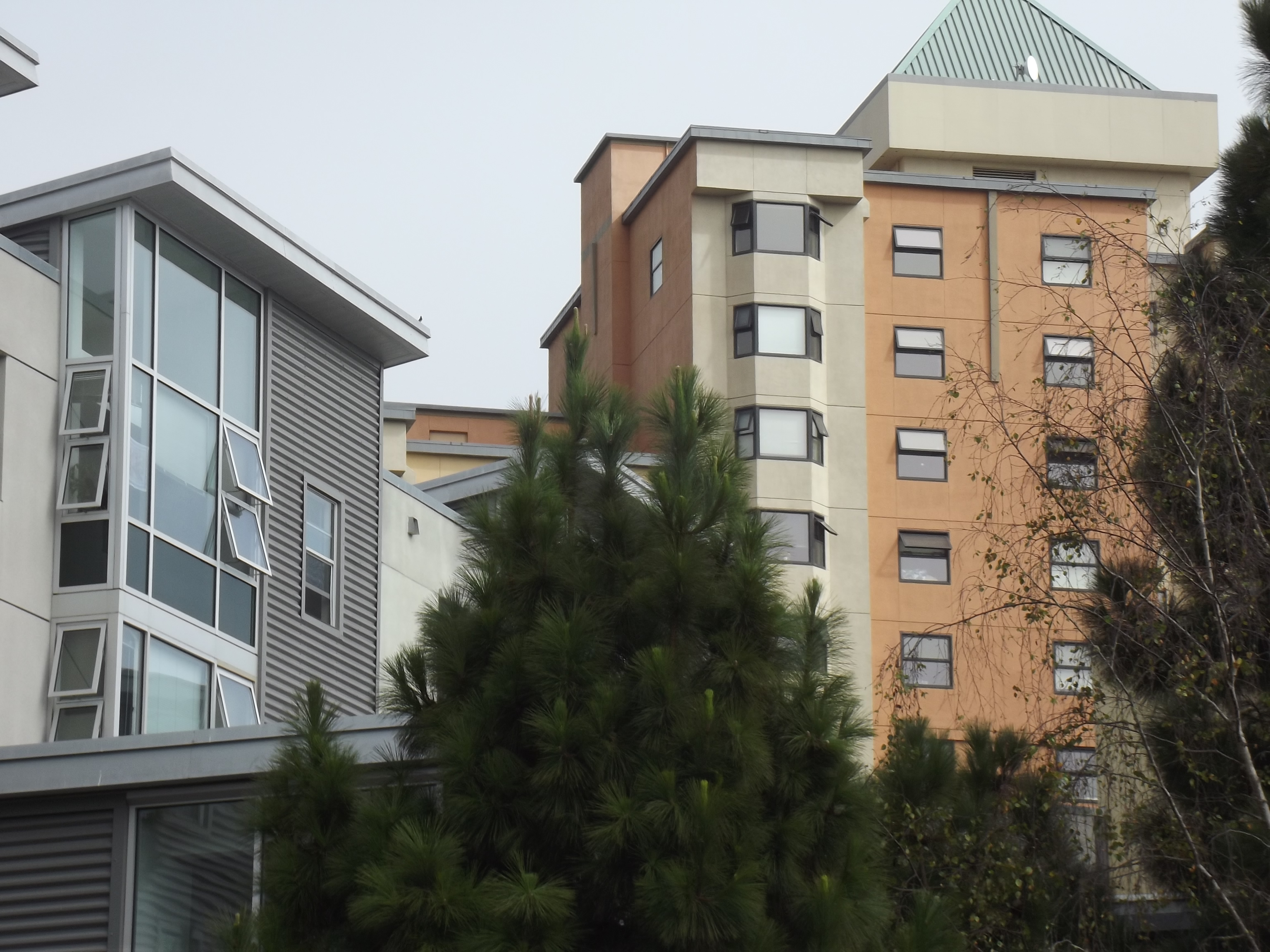 HOUSING AVAILABILITY
Living on campus is not required and is not guaranteed. On-campus housing is offered only on a first-come, first-serve basis. 
The Student Housing Office highly recommends students complete all steps of the housing application and submit it as soon as the housing portal opens in order to increase their chances of obtaining a space and selecting their preferred room type.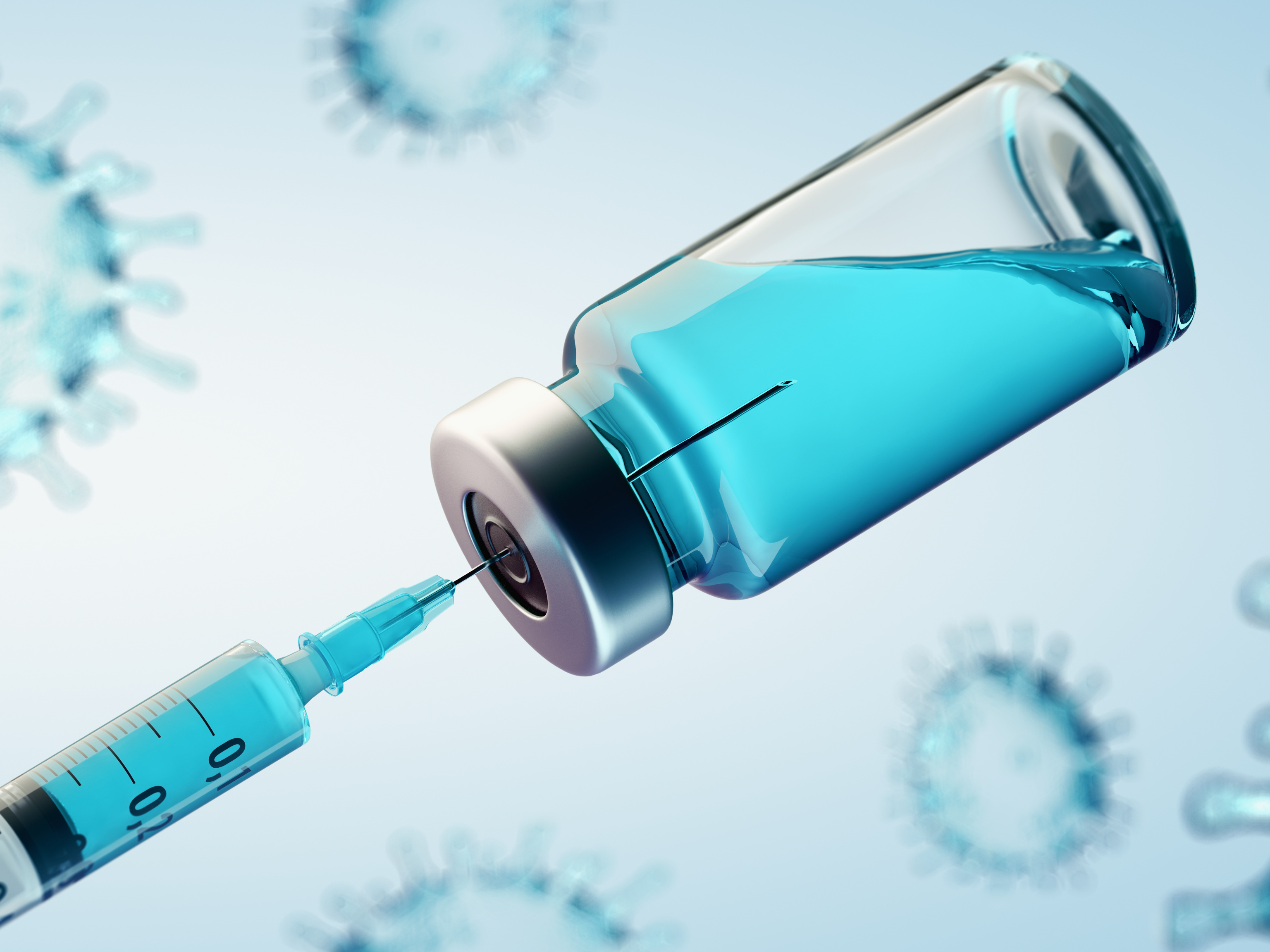 HOUSING ELIGIBILITY
In order to provide the safest possible congregate housing experience, SF State Housing requires that ALL potential residents are fully vaccinated (including booster) prior to moving on campus. Any student who receives a Housing reservation will be required to upload proof of a COVID-19 vaccination and booster or request a medical or religious exemption* prior to move-in. Failure to comply with this requirement will result in the cancellation of your housing reservation. 
*Students will need to AAO prior to uploading their proof of COVID-19 vaccination or requesting exemption.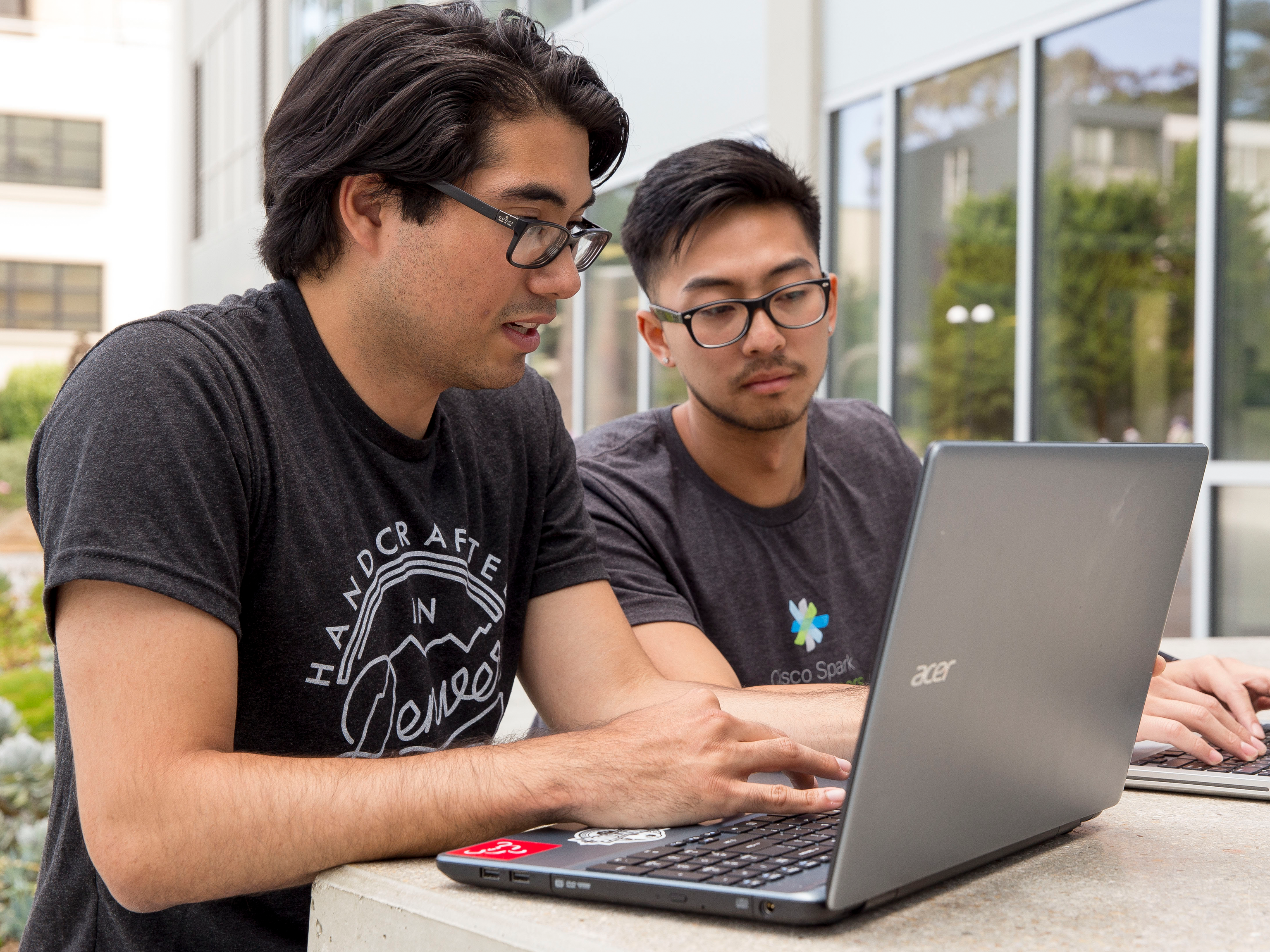 HOW TO APPLY
Click on one of buttons below to review the application process and important dates. When you're ready to apply, click the 'Apply for Housing' button, which will take you to the Student Housing Portal. Be sure to have your SF State Student ID number and password available and that you are familiar with the available housing options and meal plans.