Installment Payments
MANZANITA SQUARE
# of Installments | Twelve (12) installments during the contract period
Installment Period | August through July
ALL OTHER COMMUNITIES*
*(Mary Park Hall, Mary Ward Hall, Towers at Centennial Square, Tower JR Suites, Village at Centennial Square, University Park North, and University Park South)
# of Installments | Nine (9) installments during the academic year
Installment Period | August through April
THINGS TO KNOW
Payments during winter break:
Even if you are not in room during winter break, the first installment for the spring semester will be due on January 15th.
The January installment for financial aid recipients will have a financial aid deferment until their first financial disbursement day for the spring semester (typically the third Wednesday of January). 
When to Pay
INSTALLMENT PAYMENTS ARE DUE ON THE 15TH OF EACH MONTH.
Any payment received after the 20th of each month will be considered late and subject to a $20 late fee.
To view your account details, log onto the SF State Gateway. There you will find 'Account Activity', 'Due Now' and 'Future Payment' information.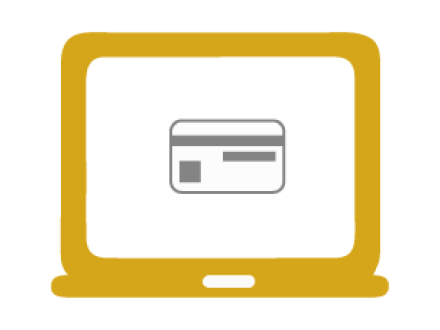 ONLINE
Paying online is the fastest and safest way to pay your housing fees. A 2.65% fee is will be charged for credit or debit card payments. Paying by eCheck is free.
To make an online payment, log into the Student Center on the SF State Gateway.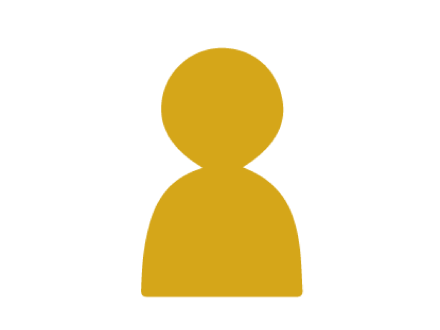 IN PERSON
A personal check, cashier's check, or money order may be dropped off at:
The dropbox located outside the Student Housing Office at 800 Font Blvd.
The Bursar's Office at the Student Services Building
Cash is only accepted at the Bursar's Office.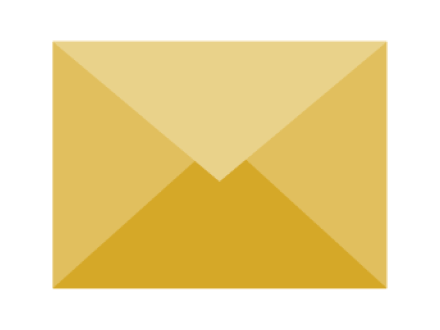 BY MAIL
A personal check, cashier's check or money order may be mailed to:
SFSU Housing Financial Services
750 Font Blvd., Suite 5000
San Francisco, CA 94132
Do not mail cash.
When paying by check, make checks payable to: San Francisco State Housing. Please be sure to include the student name and SF State ID number on the face of the check.
Alternative Payment Sources
Using Financial Aid for Housing Payments
Once you receive your space confirmation, log onto the San Francisco State Gateway and view the Fee Schedule to determine if your Scheduled Financial Aid Net Disbursement is enough to cover actual housing costs.
Do not assume your financial aid will pay all housing costs. Declining any part of the financial aid award, including student and parent loans, will likely result in the student paying Housing costs directly. 
Financial Aid will attempt to pay tuition and fees first, then any balance from the disbursement will be applied to other University charges such as housing room installments and/or a housing meal plan installments. 
Please Note: Failure to complete your "To Do List" on the SF State Gateway can result in a delay of a financial aid disbursement and late fees for housing installment charges. Financial Aid recipients with delayed disbursements will be held responsible for late fees unless the delay was a processing error by the Financial Aid office.
The following Housing costs are not eligible to be covered by Financial Aid funds:
Security deposit
Activity fee
Installment fee
Key fees
Parking fees
Damage and Notice fees
Late fees
Moving in after the official move-in day for the semester is called a 'Late Move-In'. If a resident who moves in late has already received their Financial Aid disbursement for the semester, they must use those funds to pay their housing charges according to the fee schedule and their Late Move-In documents.
Payments by a Third Party
If a third party has agreed to pay a  resident's housing installment charges and requires an official University invoice in order to generate a payment for the housing costs, Third Party Contract billing  will need to be set up. Third parties, such as bank bill pay, financial institutions or college funds that send automatic payments or family/relatives making payments that do not require an official University invoice are not eligible for Third Party Contract billing. 
To request Third Party Contract Billing, email housingfinancials@sfsu.edu with a subject line containing "Request for Third Party Contract billing". Once the Third Party Contract billing  is approved, the financial responsibility will be transferred to the third party and an official University invoice will be provided. 
Please Note:
If the third party fails to pay the University invoices by the end of each semester, the financial responsibility will be transferred back to the student.
Third Party Contract billing must be set up at the beginning of each semester and cannot be set up for the entire academic year.