University Park South offers townhome-style apartments that provide students a comfortable, spacious, and private living environment for a true independent lifestyle.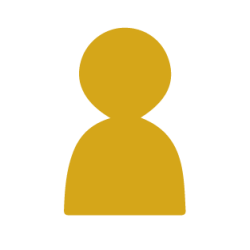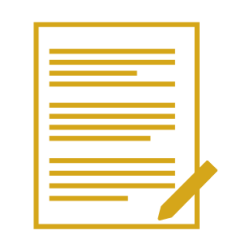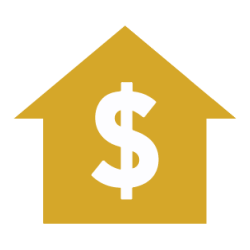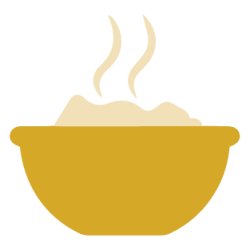 BUILDING TYPE
Townhome
YEAR BUILT
1950
UNIT TYPE
Furnished apartments with a full kitchen, living/dining room, bathroom, and semi-private patio. 
ROOM TYPES
1, 2, and 3 bedroom units available. 
OCCUPANCY TYPES
Single
Double
ACCESSIBILITY
None
SPECIAL INTEREST HOUSING
None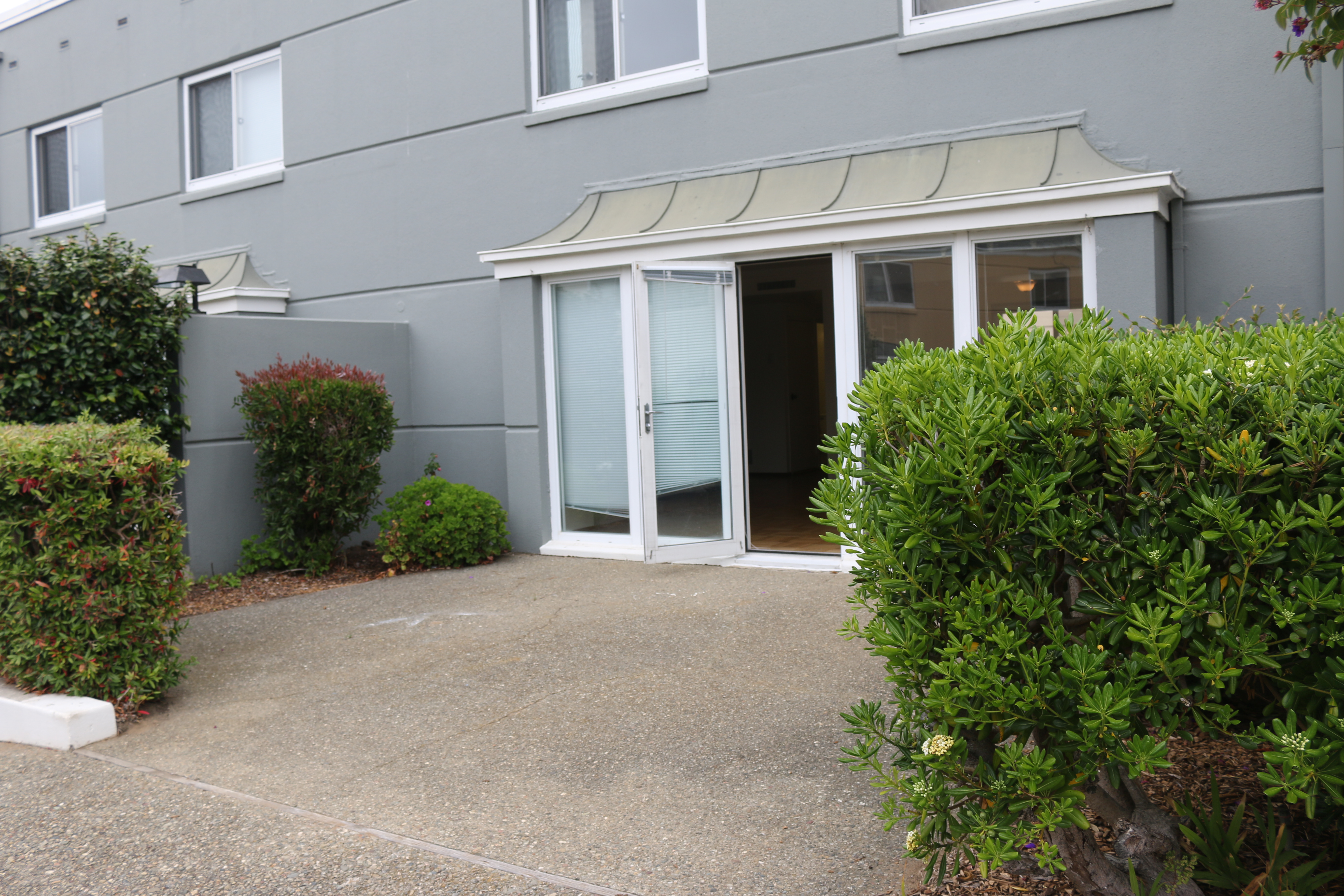 Multiple floor plans are available. Floor plans for each room type vary by apartment.
Amenities


Room & Building Features
● Extra long twin bed (36 inches x 80 inches)
● Closet + extra storage
● Desk & Chair
● Fully furnished living room
● Fully equipped kitchen
● Dining room table and chairs
● Cabinetry
● Window coverings
● Carpeted Floors
Furniture availability and arrangements vary by room.