Manzanita Square is a state-of-the-art building designed to offer a comfortable living and learning environment that will enhance the academic and co-curricular pursuits of our residents.
Manzanita Square is owned & operated by American Campus Community (americancampus.com) and is a certified LEED (Leadership in Energy and Environmental Design) Gold building.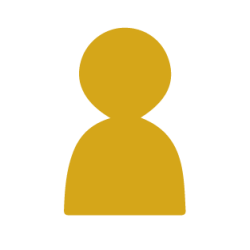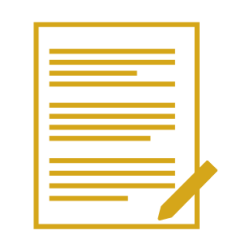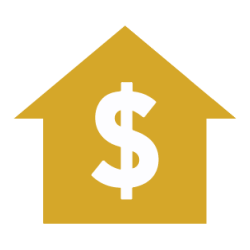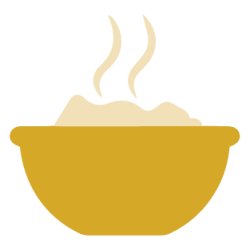 STORIES
8
YEAR BUILT
2020
UNIT TYPE
Furnished apartments equipped with a full kitchen, living/dining room and full bathrooms. 
ROOM TYPES
1, 2, 3 and 4 bedroom units available. 
OCCUPANCY TYPES
Single
Double
ACCESSIBILITY
Some units are specially adapted for students with disabilities.
SPECIAL INTEREST HOUSING
None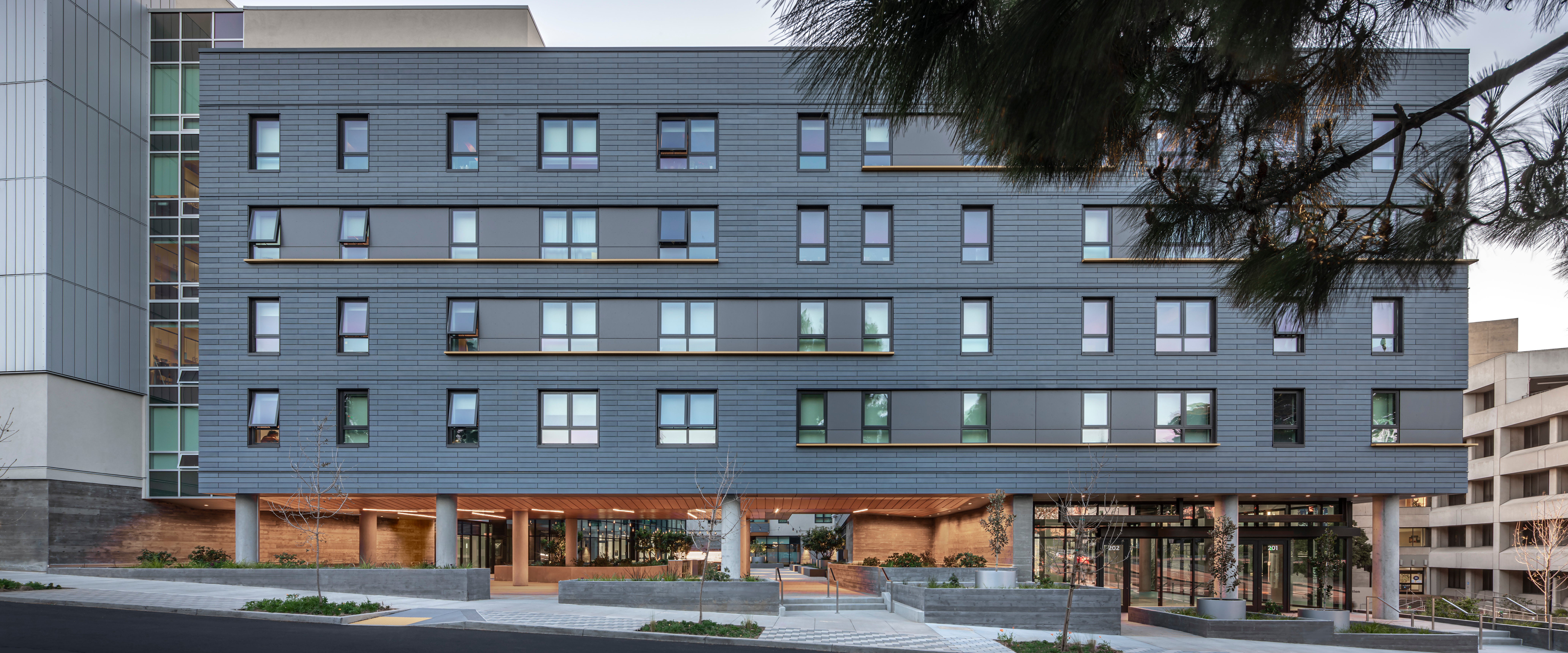 Multiple floor plans are available. Floor plans for each room type vary by apartment.
Amenities


Apartment & Building Features
● Limited Access Community
● Extra long twin bed (36 inches x 80 inches)
● Closet, dresser, or armoire
● Adjustable height writing stand
● Fully furnished living room
● Fully equipped kitchen
● Window coverings
● Dining room table and chairs
● Cabinetry
● Community Courtyard
Furniture availability and arrangements vary by apartment.