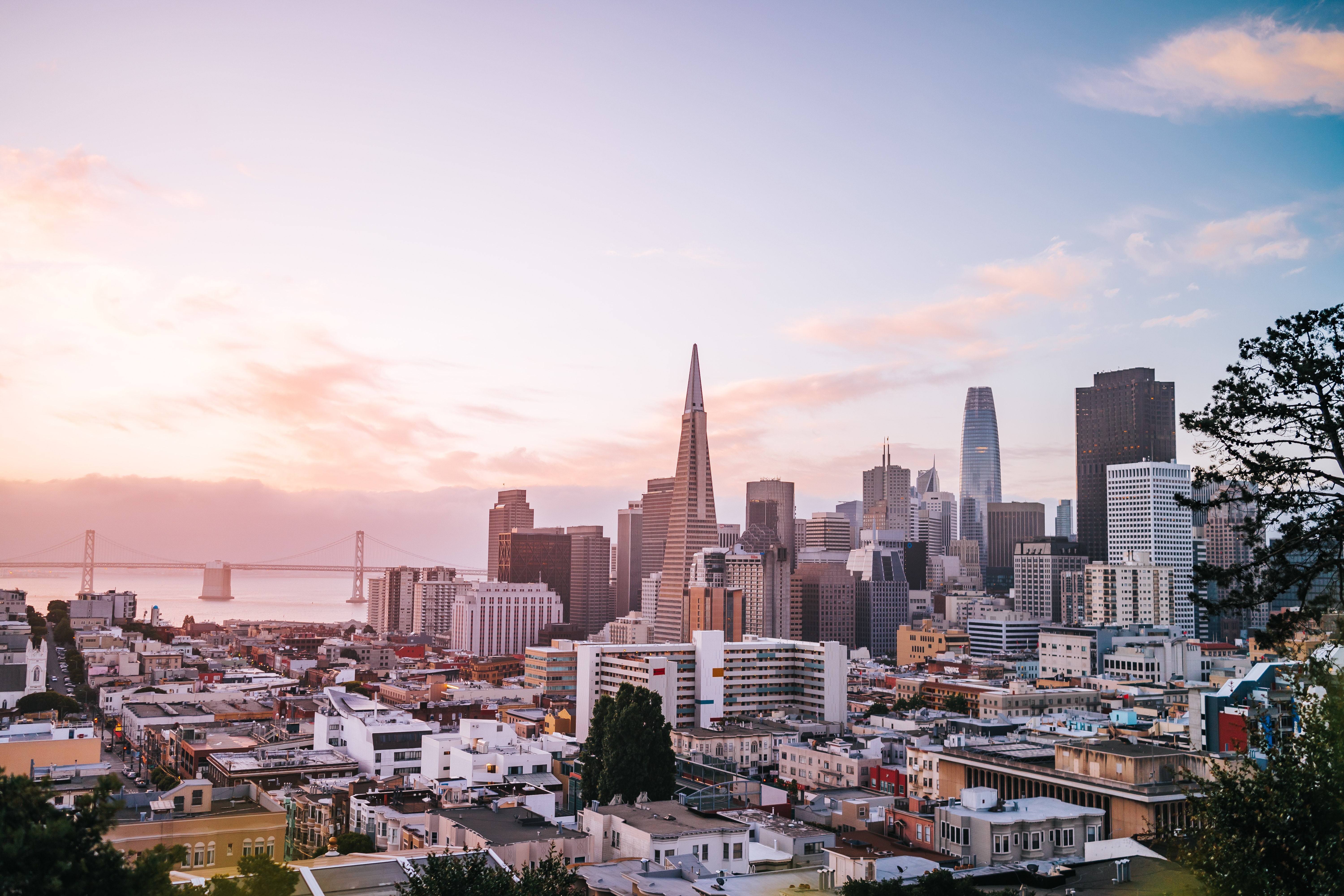 San Francisco Neighborhoods
When it comes to apartment hunting in the Bay Area, having some insight of the geographical locations of its neighborhoods can be extremely helpful. Many of our San Francisco State Students that live Off-Campus live in the following neighborhoods:
Ingleside
Daly City
Sunset
Richmond
Glen Park
Lakeside
Thanks to the GatorPass/Clipper card, many students also commute from BART friendly cities such as Daly City, West Oakland and Berkeley.
IMPORTANT NOTICE
The State of California, nor any agency, officer or employee of San Francisco State University warrants the accuracy, reliability or timeliness of any information published by any of the following websites, nor endorses any content, viewpoints, products, or services and shall not be held liable for any losses caused by reliance on the accuracy, reliability or timeliness of such information. San Francisco State University assumes no responsibility for contracts/leases between individuals. San Francisco State University is not responsible or liable for the consequences of any off-campus housing arrangement and does not endorse or sponsor any of the agencies, services, advertisements, properties or landlords included in these websites. The information is provided only as an aid in your search for housing. Students are under no obligation to use this service or rent from companies or individuals listed. Students are strongly encouraged to use due diligence and to obtain references and other information regarding listings and facilities. Portions of such information may be incorrect or not current. Any person or entity that relies on any information obtained from this system does so at his or her own risk. If you suspect any rental listing to be a scam, you may report it at the Federal Trade Commission.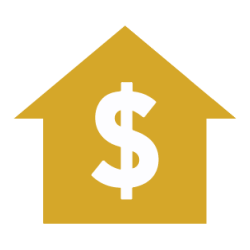 Budgeting
Financial Aid may be used to cover a portion of off-campus housing depending on your Financial Aid package. When factoring financial aid into your budget remember that Financial Aid is always applied to your tuition fees first and that the balance of your award will be dispersed to you. Information about the cost of attending San Francisco State is available on the Financial Aid website.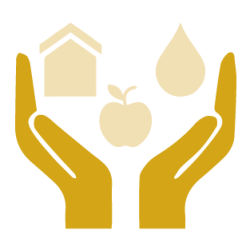 Basic Needs Initiative
SF State has an array of programs to support students in meeting their basic needs. To explore food access and housing stability programs, visit the Food+Shelter+Success website.
Note: Food+Shelter+Success does not provide general off-campus housing search support and is designed to support students who are currently experiencing homelessness.
Feature Off-campus Housing | Parkmerced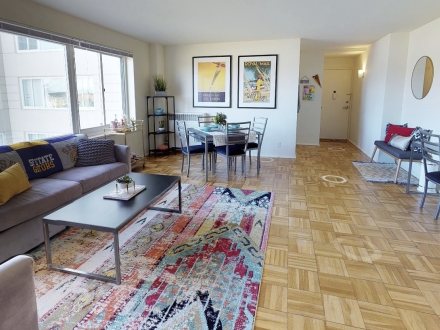 More Space and Variety
With some of the largest apartments in SF, Parkmerced offers:
High-Rise Towers and Townhomes
1, 2, or 3-bedroom floorplans
Covered and street parking options*
*Take advantage of our CAR-FREE Living Program. Receive a $100/mo. stipend to use for public transportation or rideshare.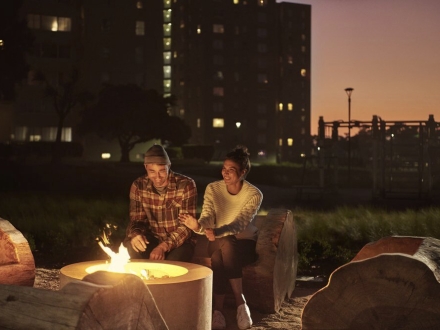 Experience Comfort and Convenience
Fitness centers + outdoor gym
BBQ + firepit area, Bocce ball + sand volleyball courts
Business centers with iMacs
Clubhouse + large screen television
Fenced in dog parks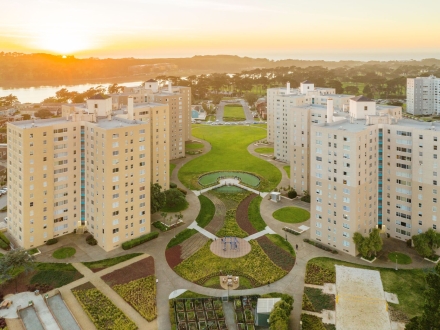 Live Off Campus with No Additional Commute
Located just minutes from campus, Lake Merced, Stonestown Galleria shopping center, and public transportation, Parkmerced offers the perfect balance of convenience and comfort. Enjoy easy access to all the amenities of the city or retreat to the peacefulness of the 150-acres of green space. 
Come with predetermined roommates or ask about our roommate list. Tour a unit today!