① Get Situated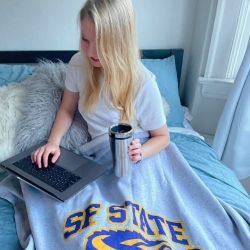 Connect to the Internet
Internet providers vary by building. Detailed directions on how to connect will be sent to your SF State email account upon check-in or you can visit the 'Residential Wi-Fi Services' page for more information.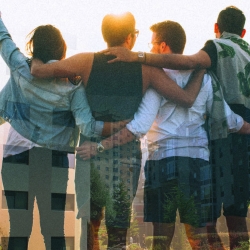 Review the Community Standards Living Guide
All residents are responsible for knowing and abiding by the policies
and procedures contained in the Community Living Standards Guide. Be sure to review it thoroughly.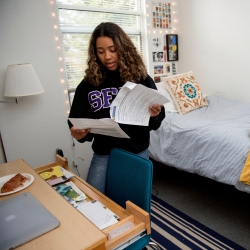 Turn It In!
To avoid unnecessary charges at moveout, be sure to turn in your Room Condition Form to your community desk by no later than February 3rd.
Verify your occupancy after Move-in by completing the Occupancy Verification form on the Housing Portal between Jan. 31 - Feb 10.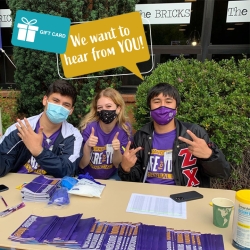 Let Us Know How to Best Support You!
Complete our Community Engagement Survey between January 21st through February 3rd at noon. Filling out the survey enters you to win a Trader Joe's gift card. 
② Get Acquainted

3 Neighborhoods | 8 Communities
Each community has live-in student leaders and Resident Assistants (RA) who are here to assist you in connecting with other students, becoming more familiar with campus, managing conflicts, and helping you get through challenges. 
Each community is also staffed with a team of professionals to provide you support. You can connect with them via the front desk of your community.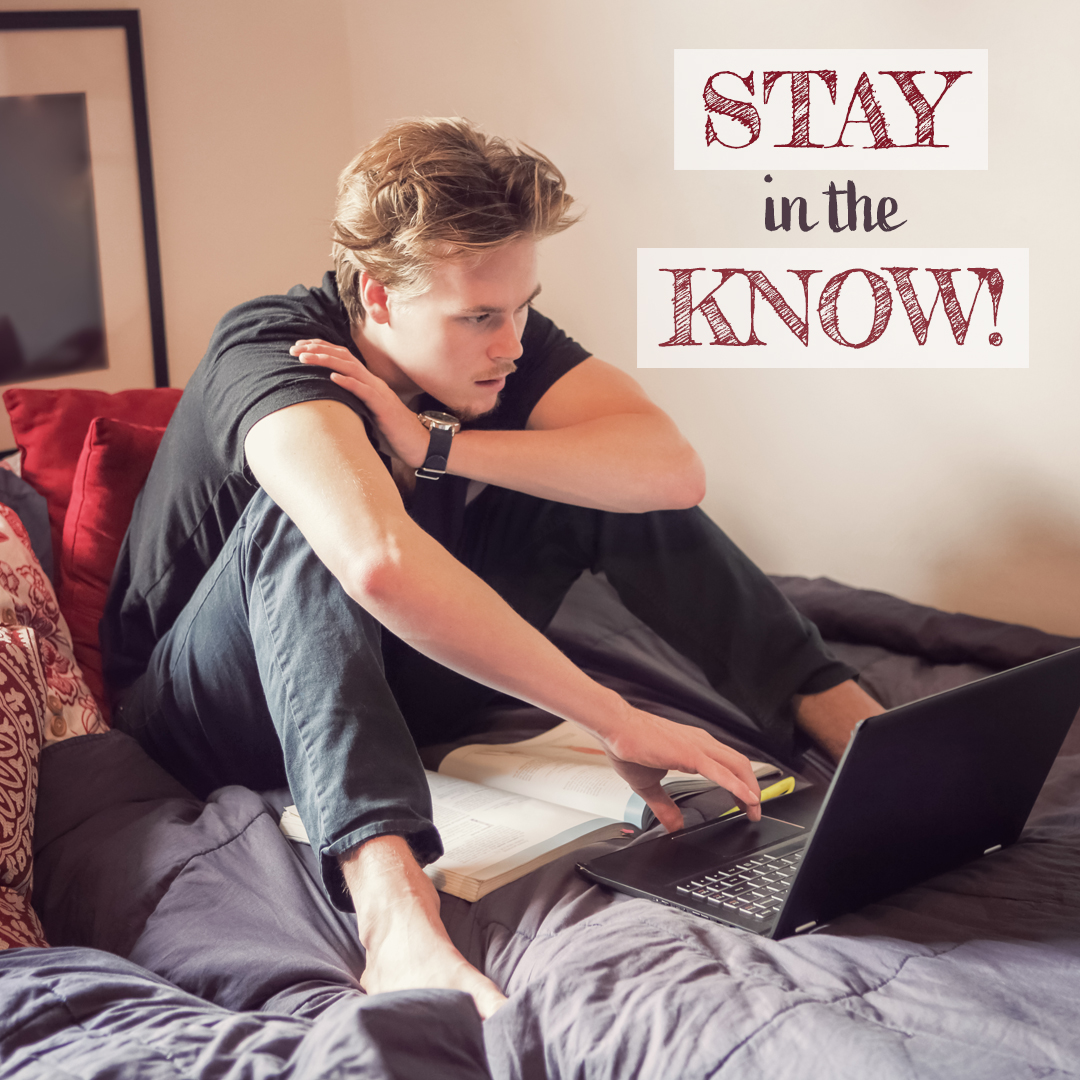 Stay in the Know!
Check the 'Current Residents' page regularly for announcements, important dates and links to various resources such as our COVID-19 information page, our operational calendar, the Community Living Standards Guide (Housing policies) and more.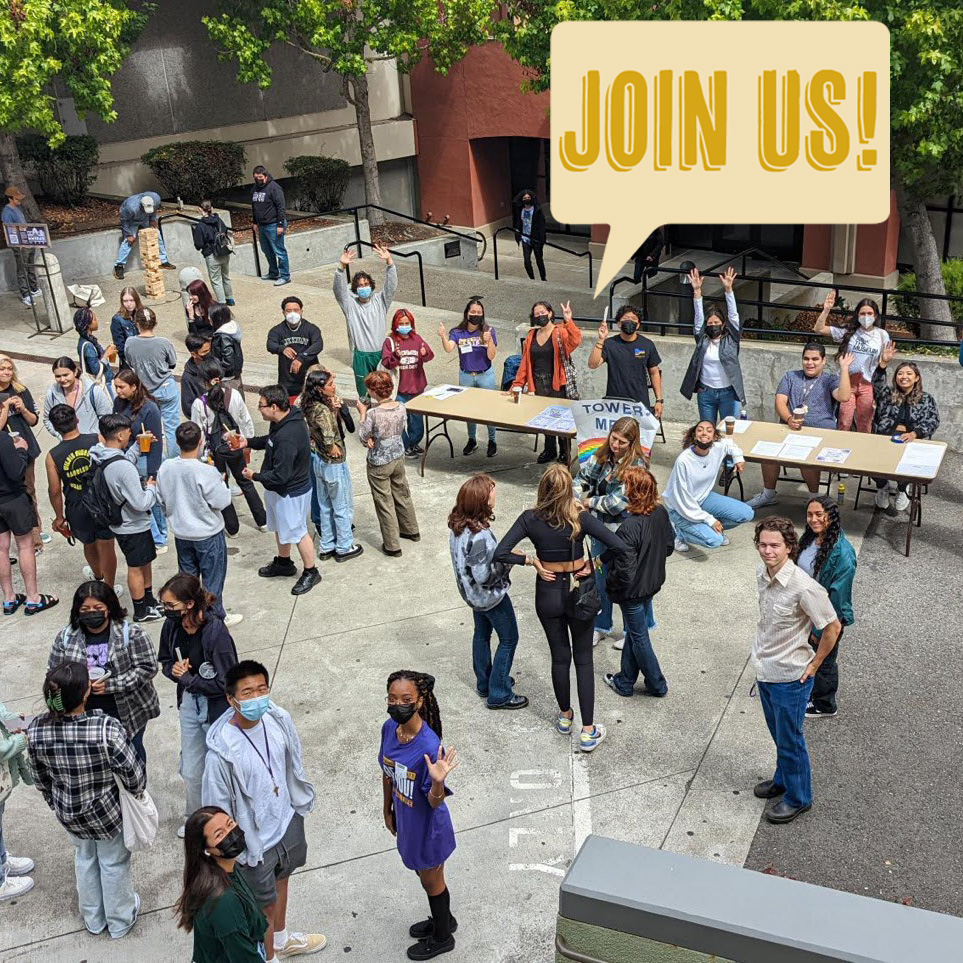 Join Us!
Meet the ResLife team and your fellow community members at your Community Meet & Greet on January 23rd from 1 - 2 PM.
UPN | In front of 295 Buckingham Way office
MSQ & UPS | MSQ lobby at 2 Varela
MPH & MWH | Mary Park Hall Lounge
TCS & TJS | Residential Life Resource Center at TJS
VCS | Village B-5th Floor Lounge & Village C-3rd Floor Lounge (Concurrently)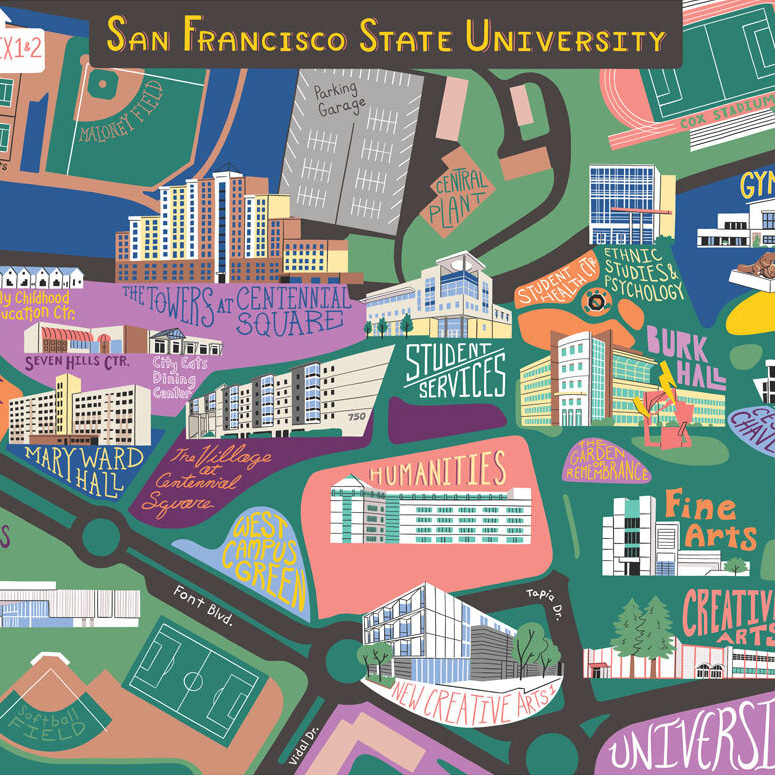 Explore Campus
There is so much to see and do on campus and the surrounding area. During your first few weeks here, we hope you'll take some time to explore and engage in campus life. 
③ Get Assistance
If you have a cleanliness, maintenance, or repair issue with your space after you have moved in, click the 'Maintenance Issues' button below to submit a service request AND email housing@sfsu.edu with your name, SF State ID number and the work order number. Please Note: Students will not be assigned a new room for any of the above issues that can be resolved by Facilities Services.